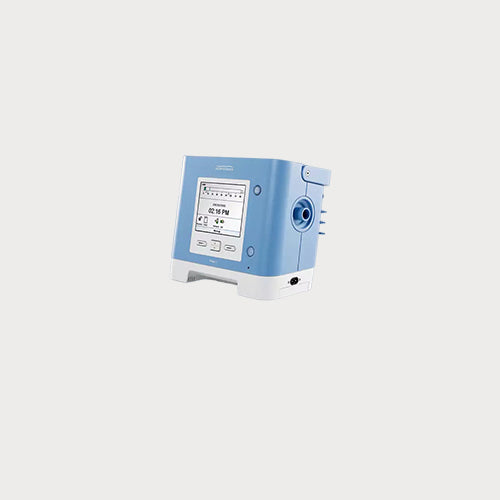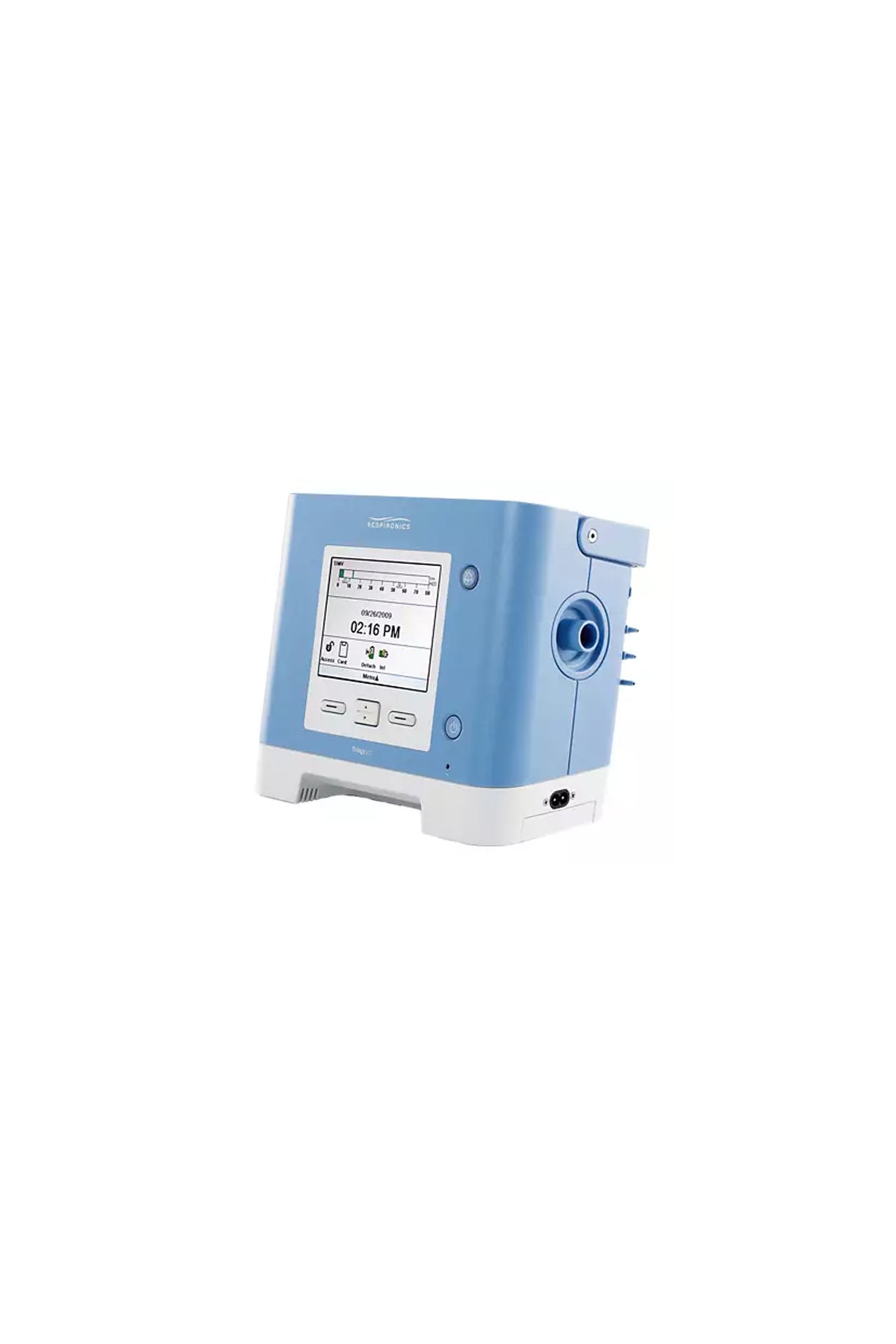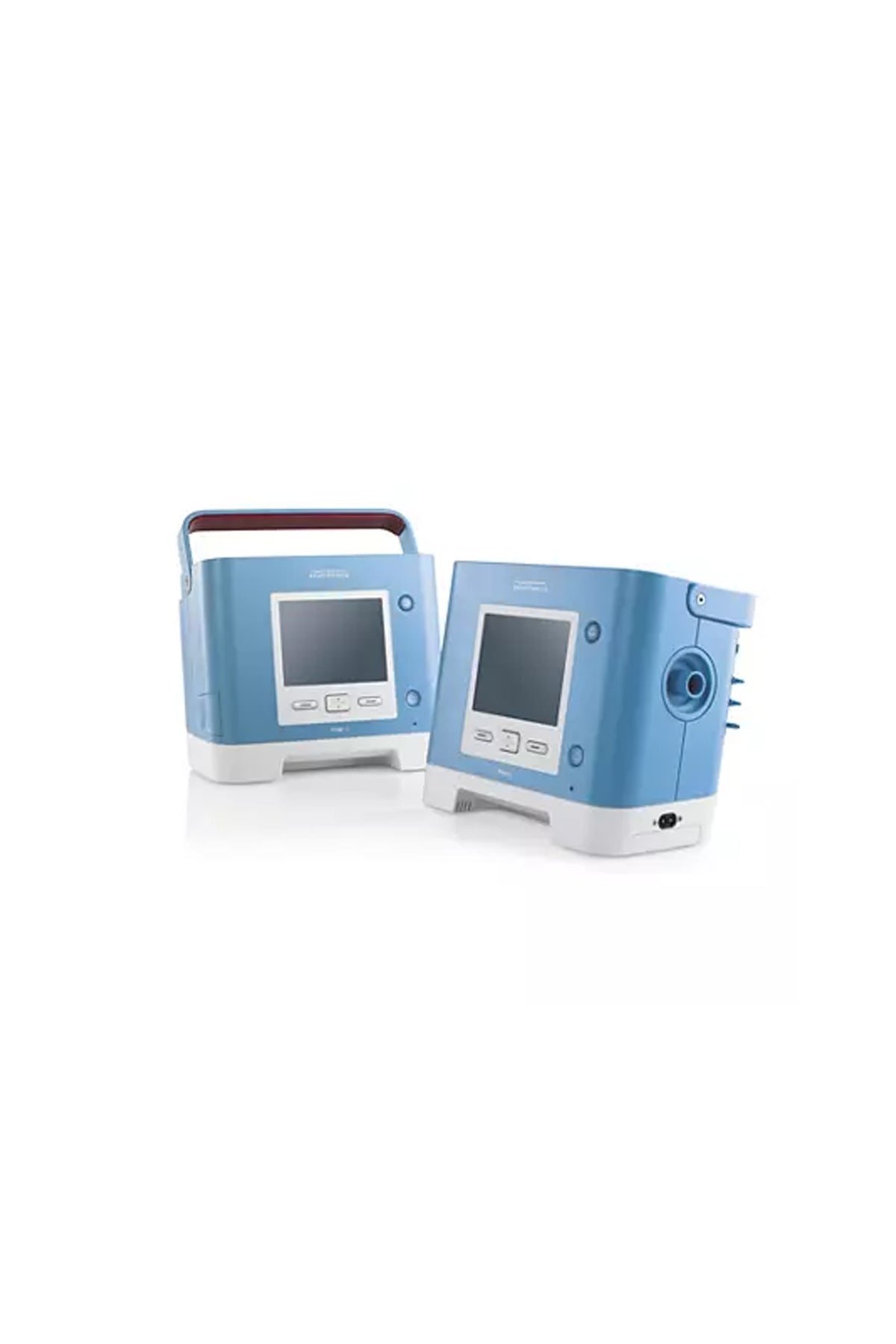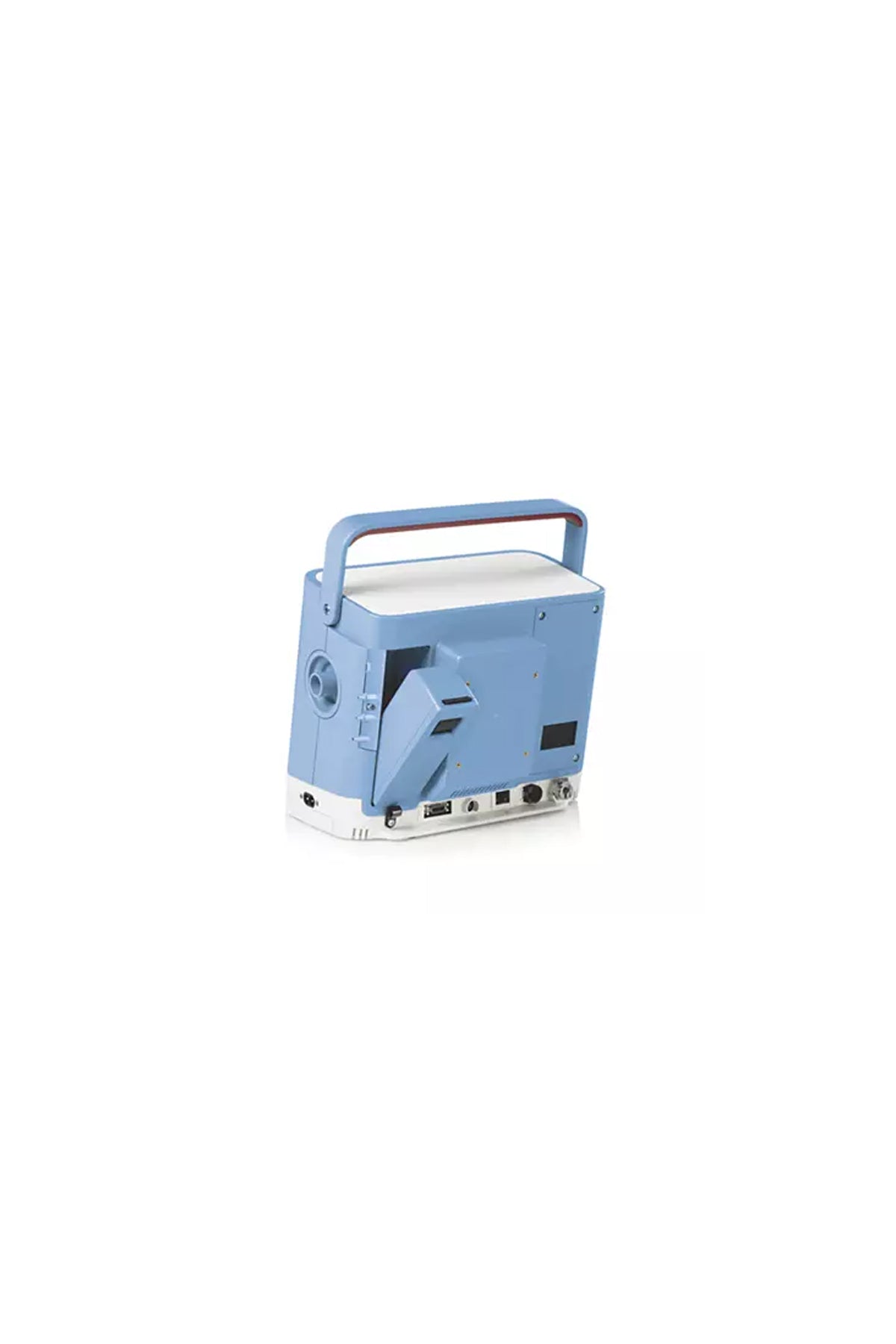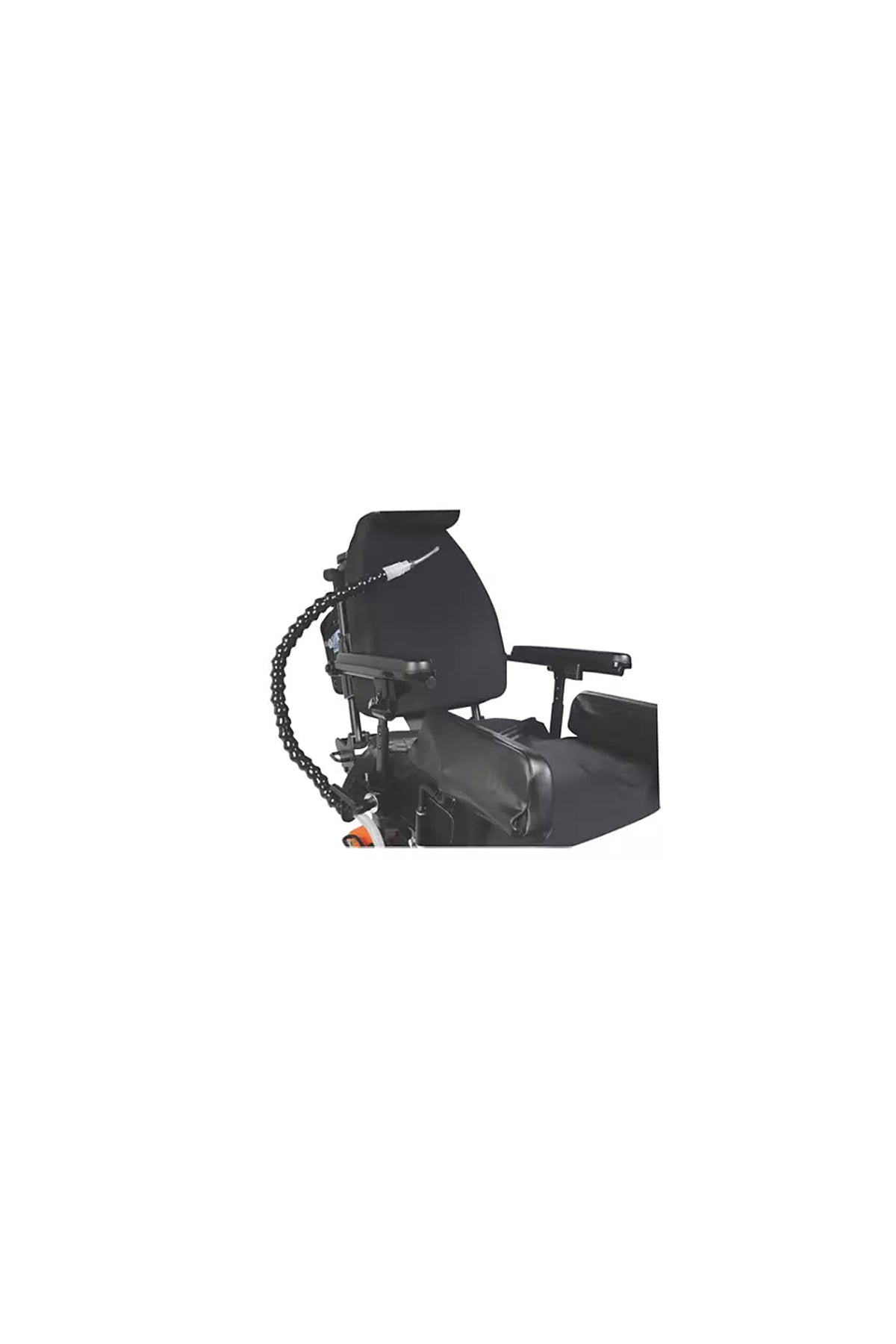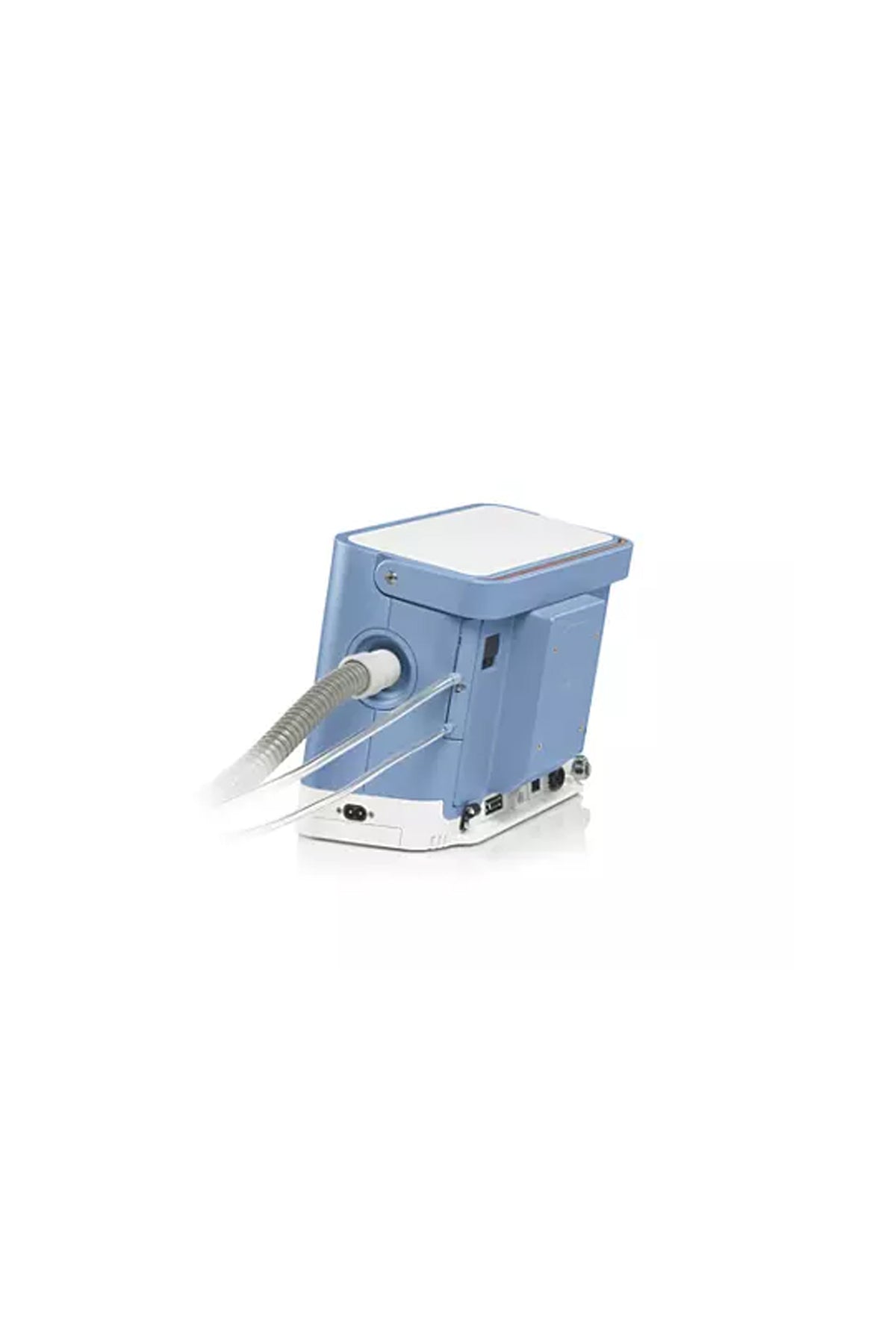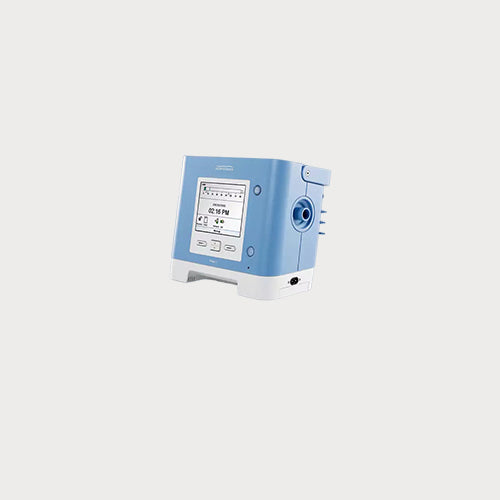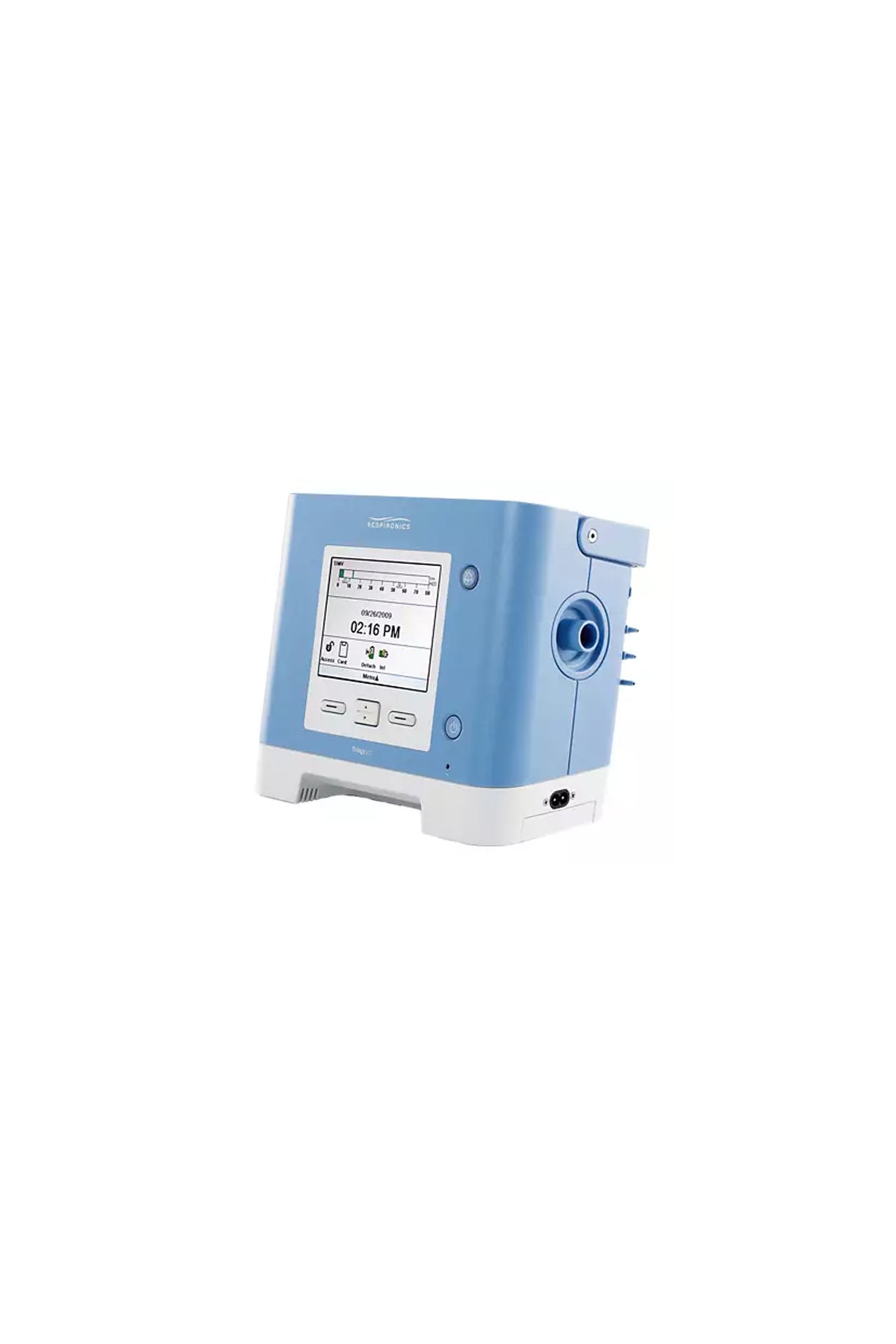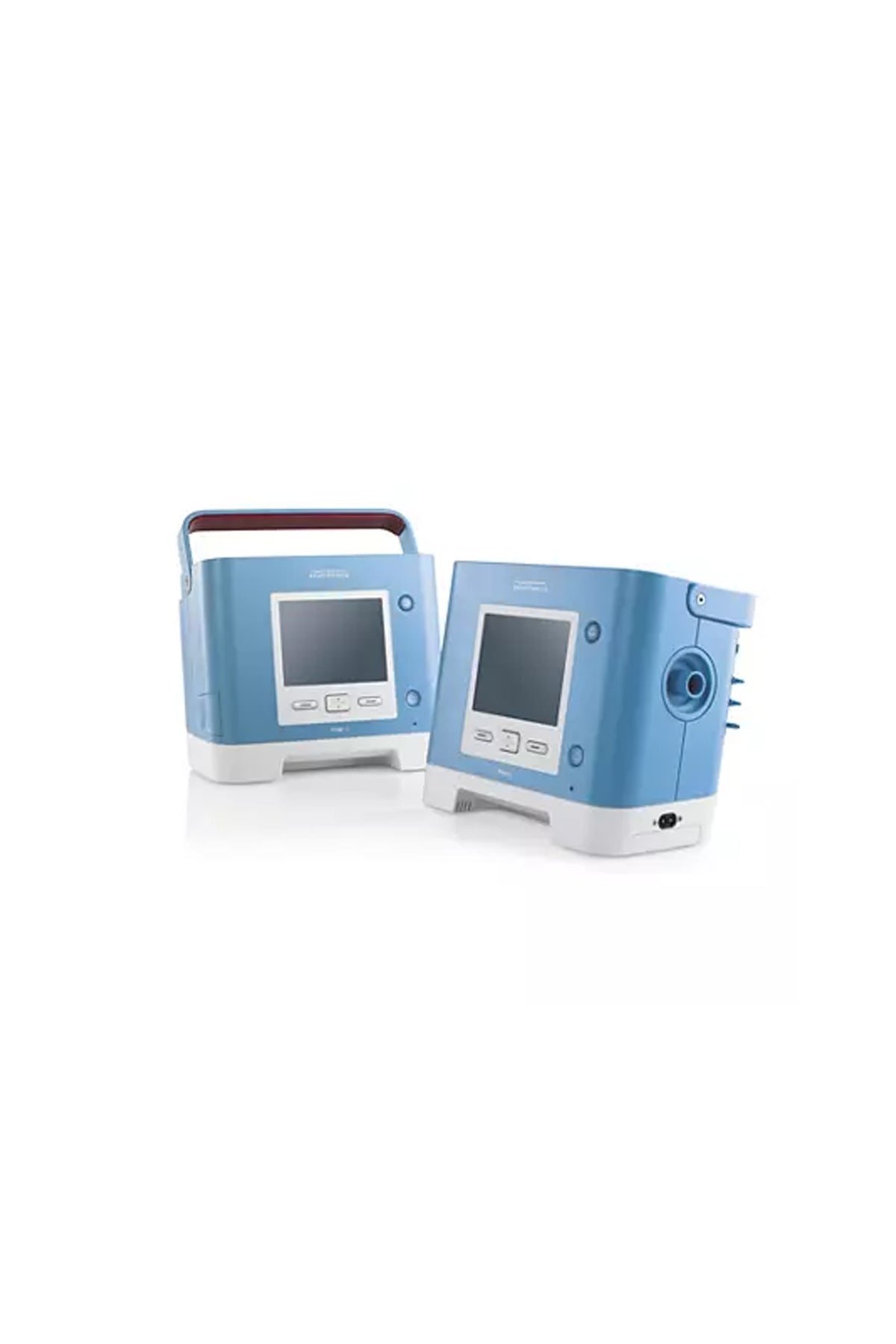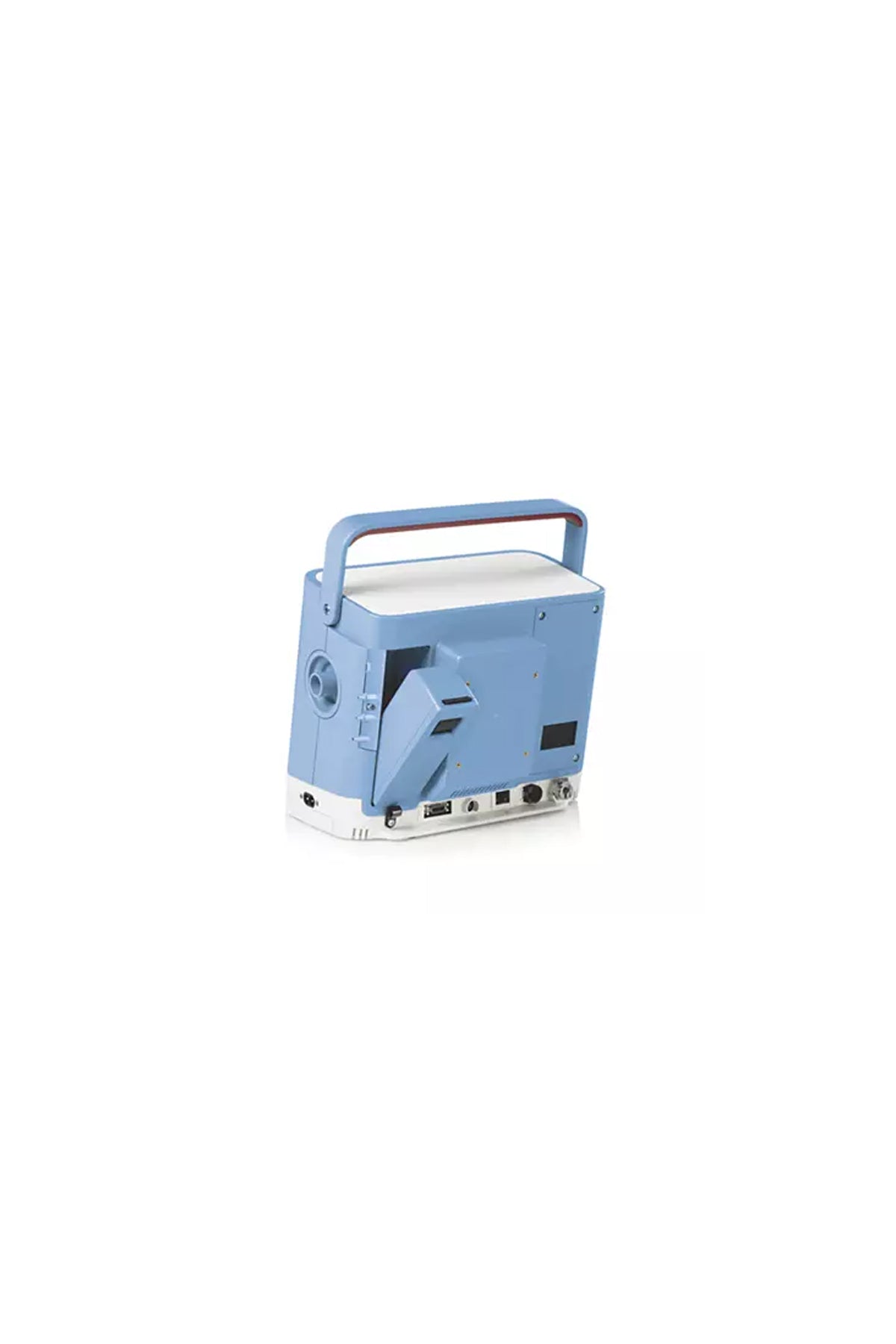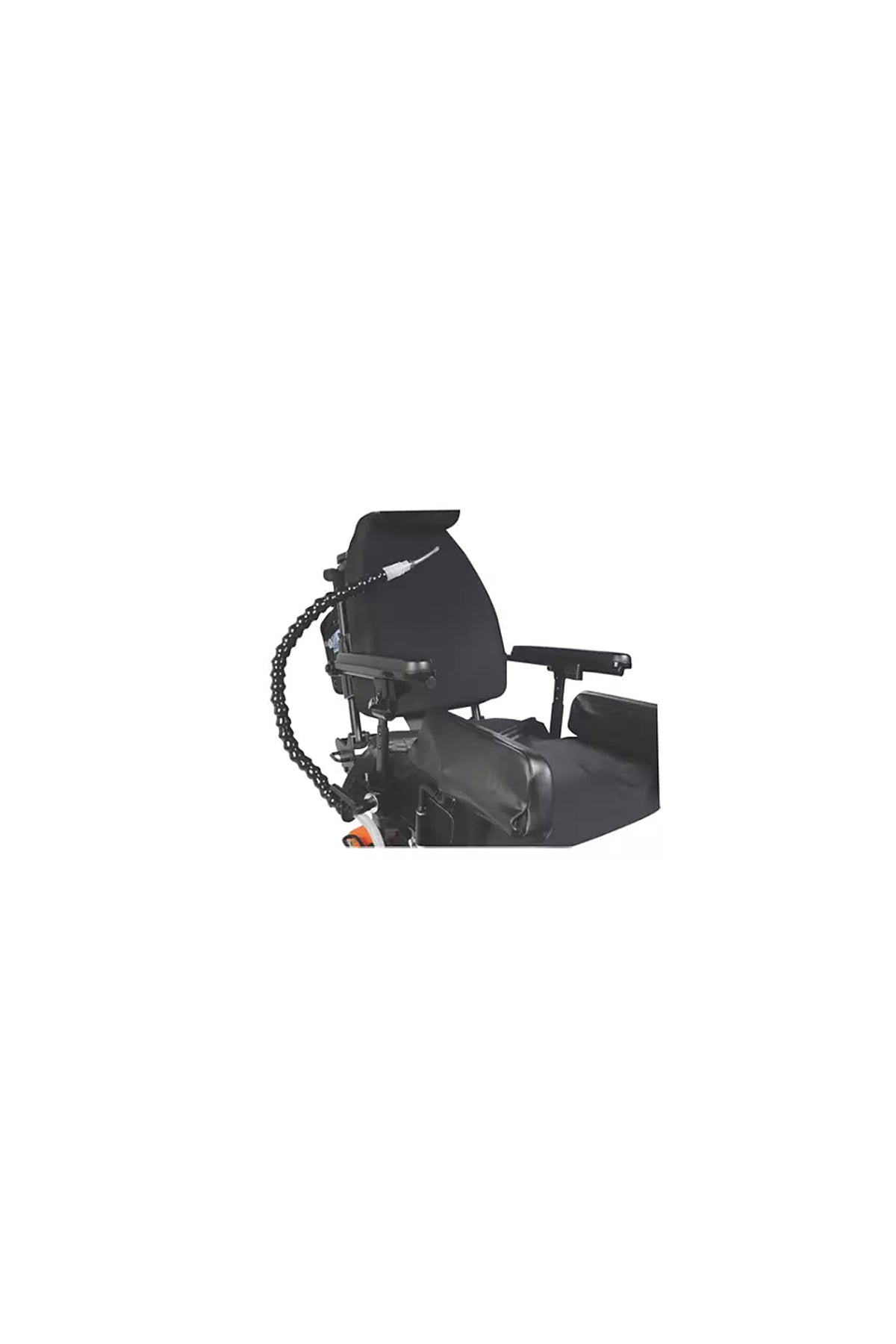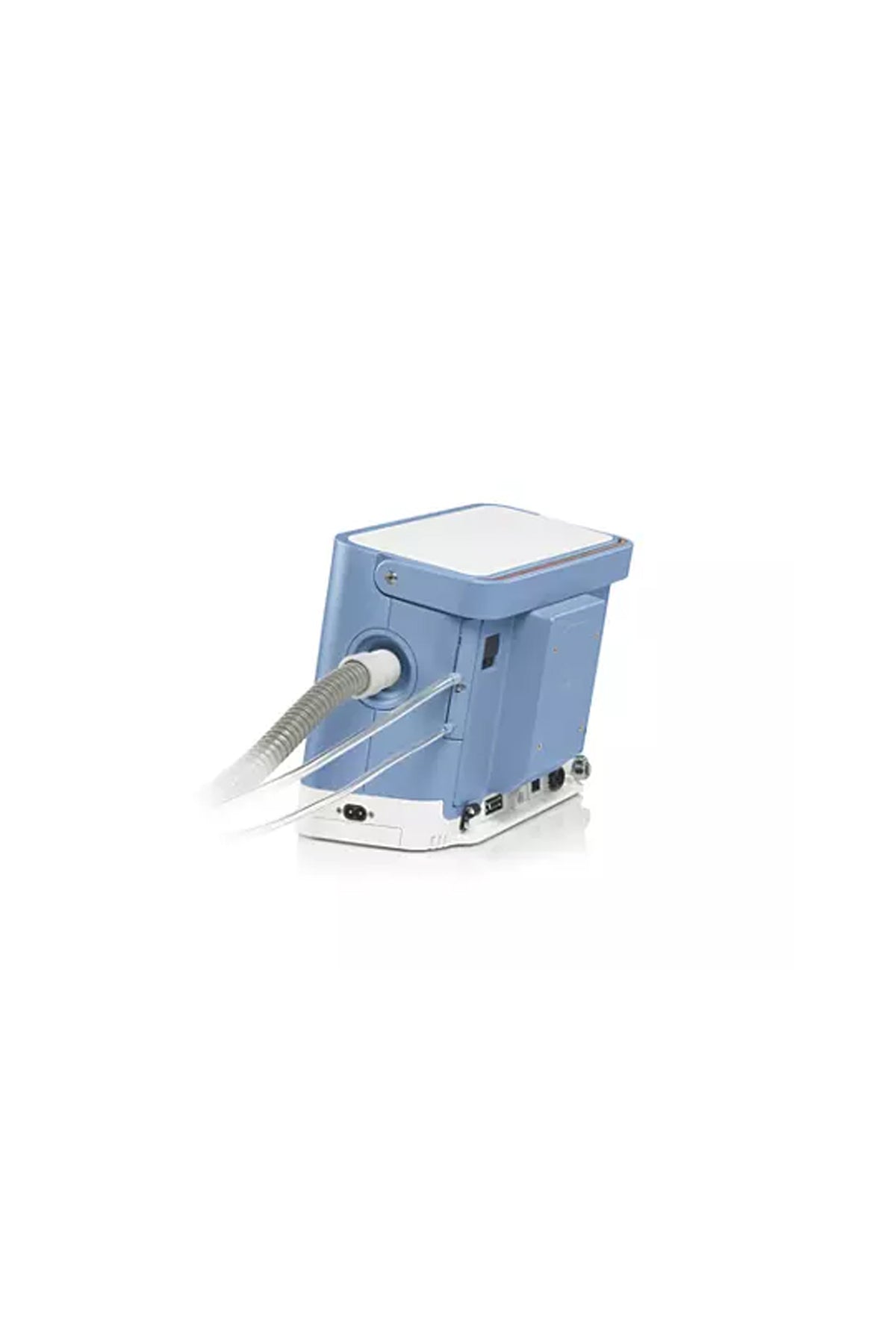 Sale price
$32,999.00
Regular price
Keeping care teams in the know
Trilogy is now connected to Care Orchestrator, our HIPAA-compliant cloud-based patient management system. With the ability to transmit data wirelessly and remotely, Connected Trilogy helps providers deliver quality respiratory care, gain efficiencies, potentially avoid unnecessary home visits, improve care coordination, streamline workflow and prioritize patient need.
Continuous respiratory support for added freedom and mobility
Trilogy provides respiratory support to meet your prescribed needs, up to 24 hours a day. Trilogy is portable with internal, hot-swappable detachable, and external batteries to provide greater freedom and mobility with continuous ventilation. The easy-to-use carry bag is wheelchair-mountable and designed so the screen is always visible.
Easy to use and adaptable for your patients' changing needs
Trilogy is designed with easy-to-read and navigate screens, multiple Rx settings and on-screen waveforms to help optimize treatment. Trilogy's pressure- and volume-control features allow you to provide more types of therapy with one device. The ability to use multiple modes for patients who require varying levels of ventilation, allows greater flexibility in care.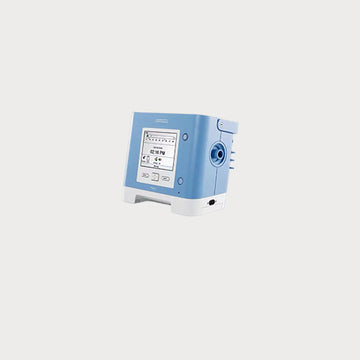 Trilogy200
Sale price
$32,999.00
Regular price