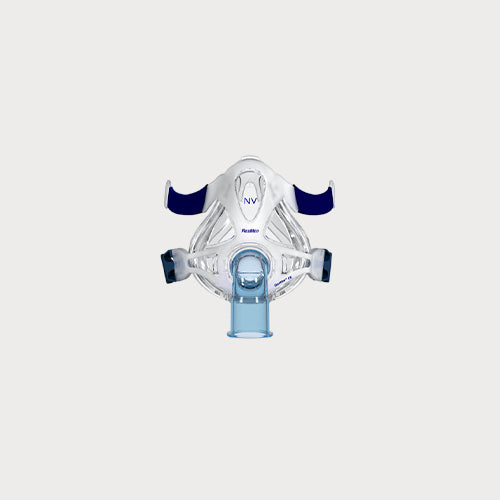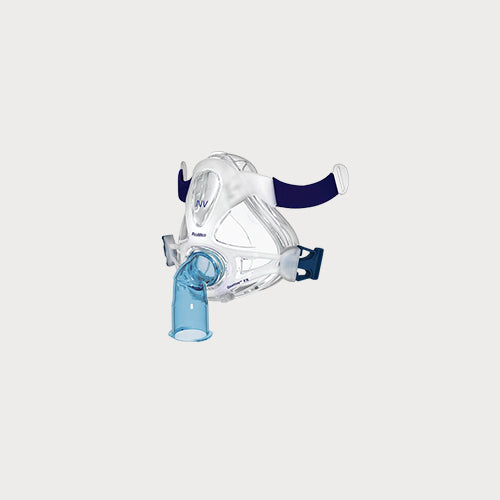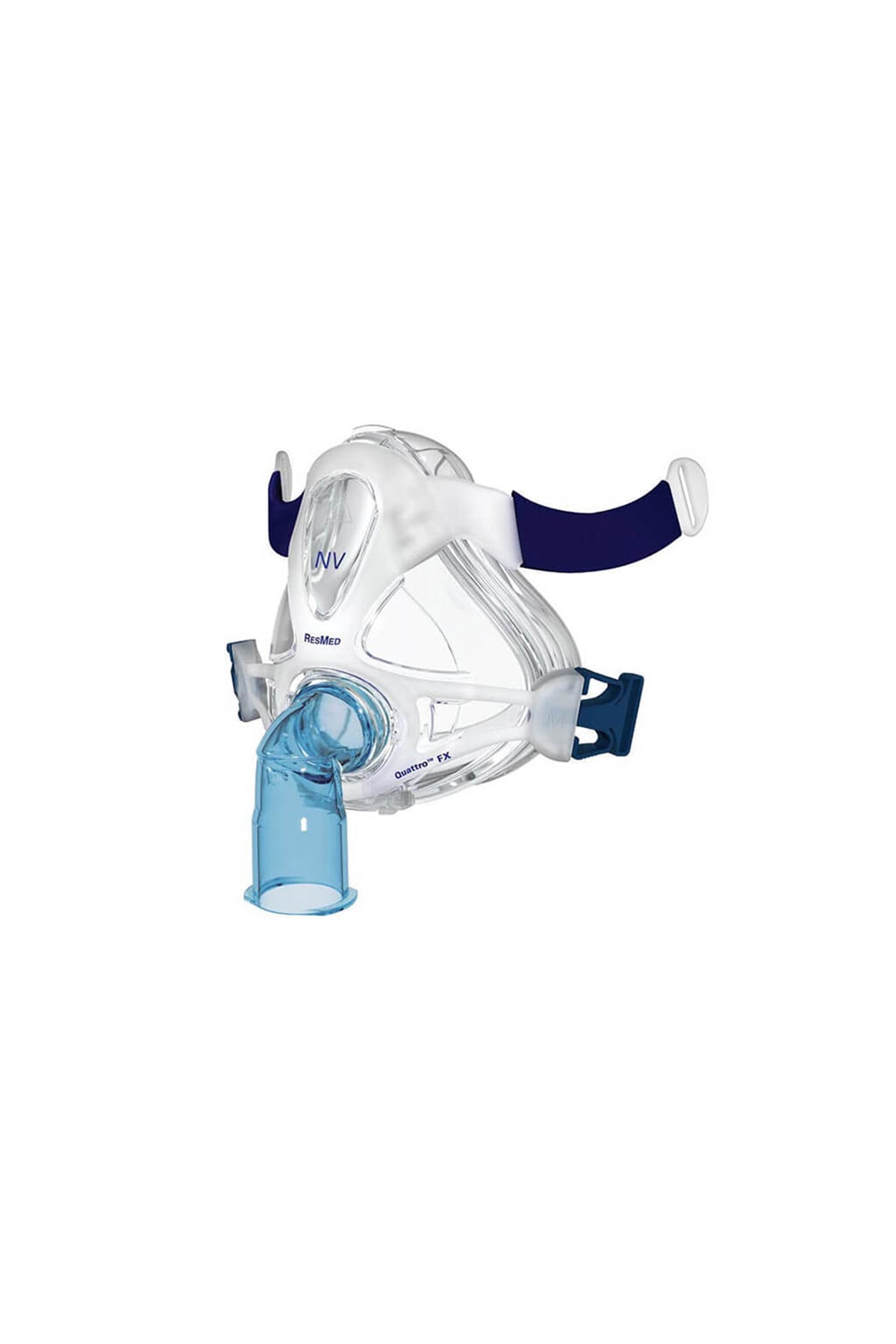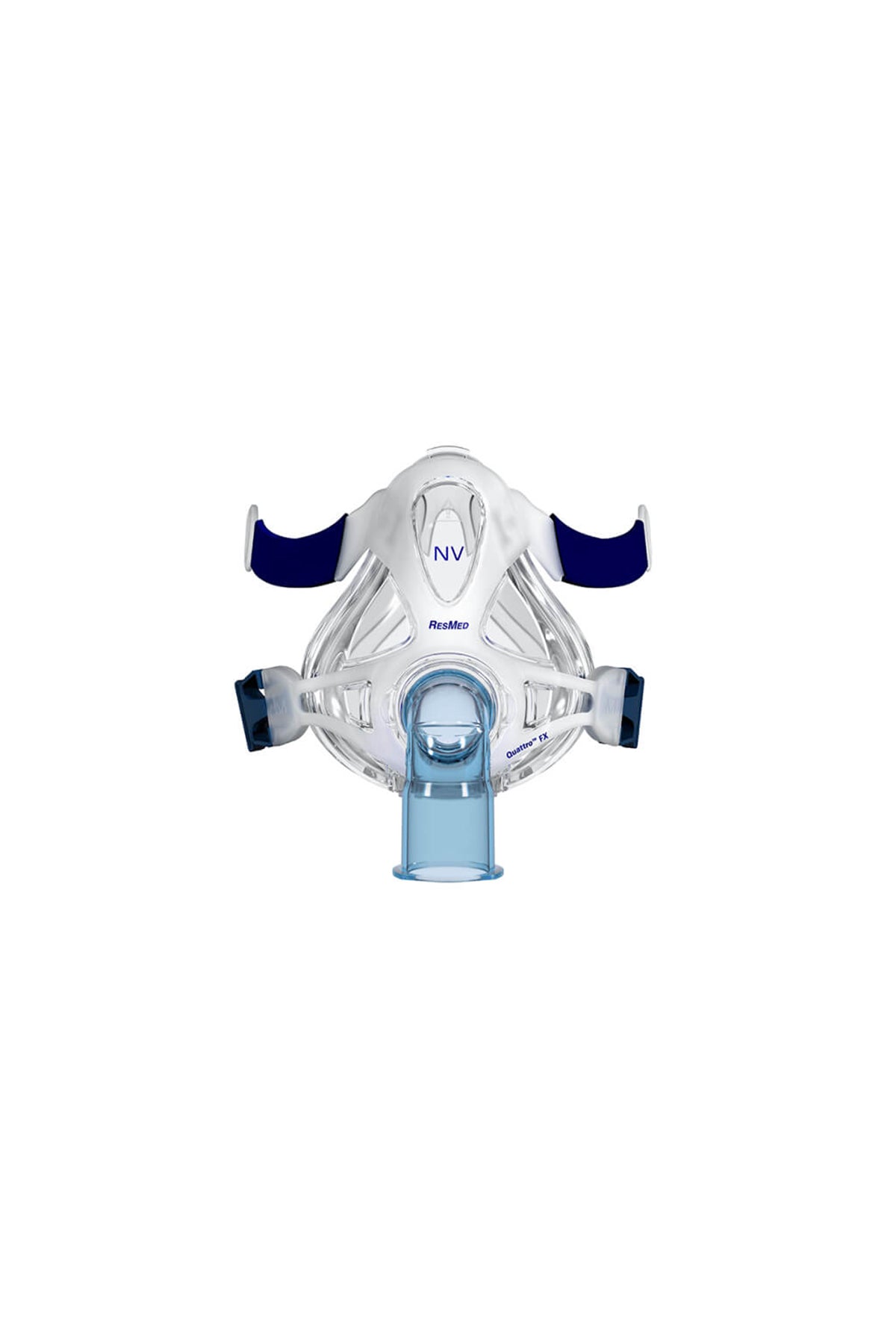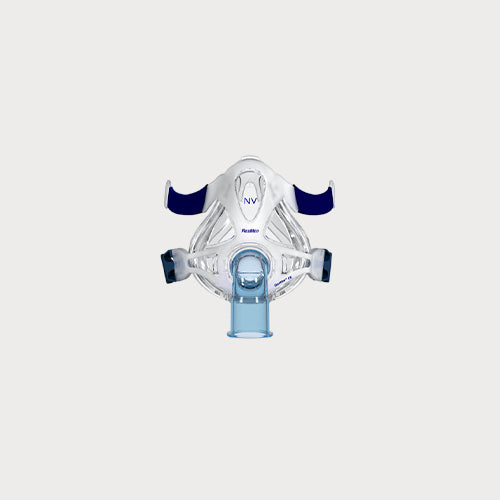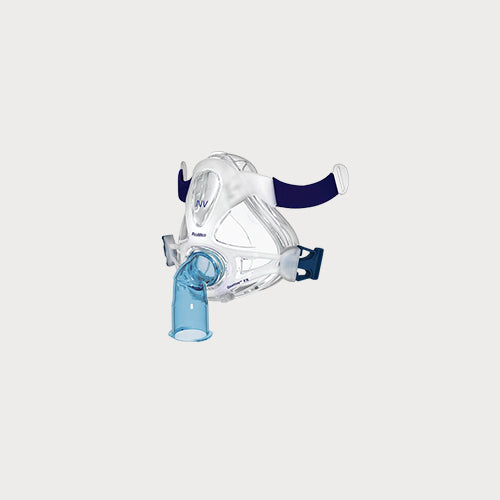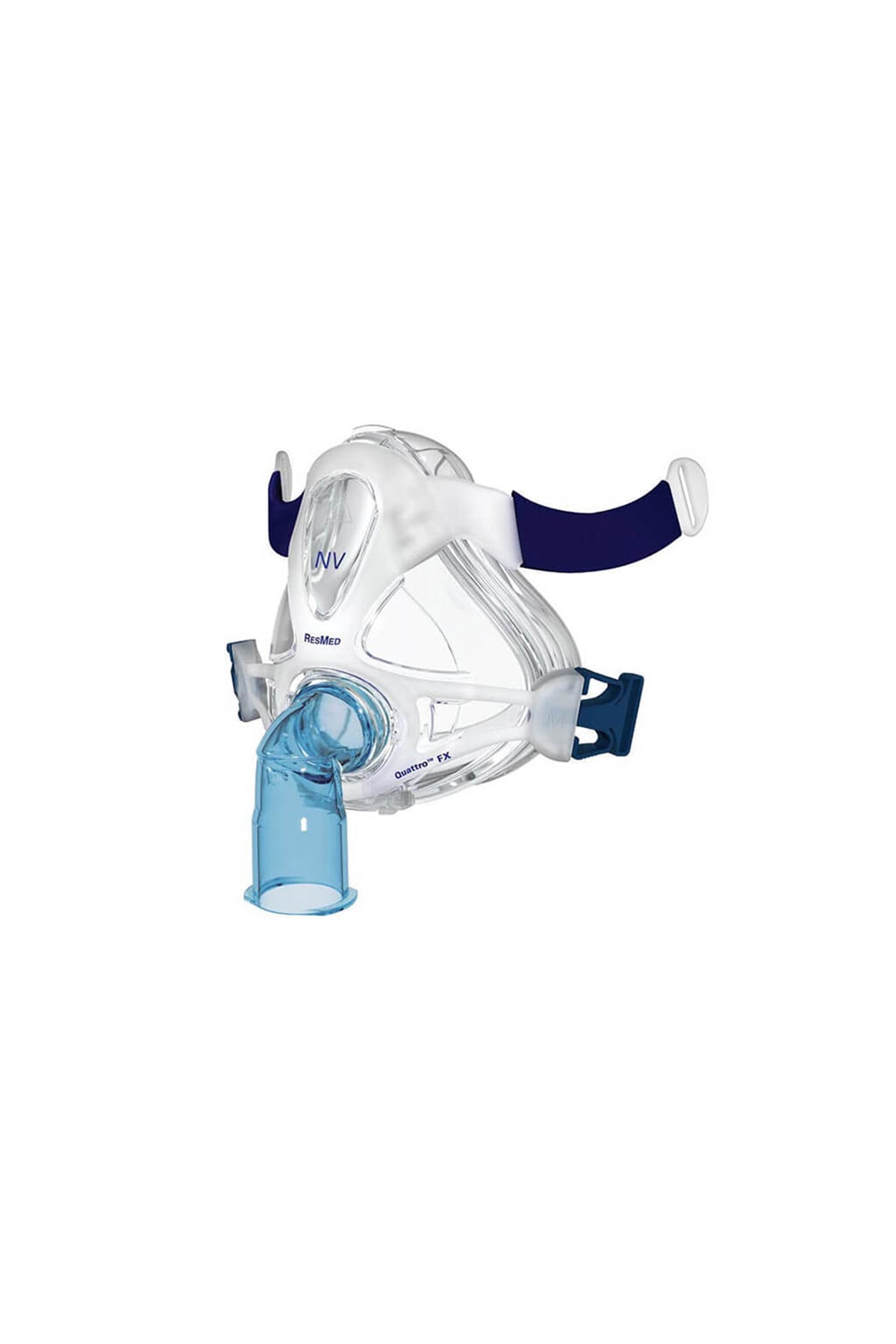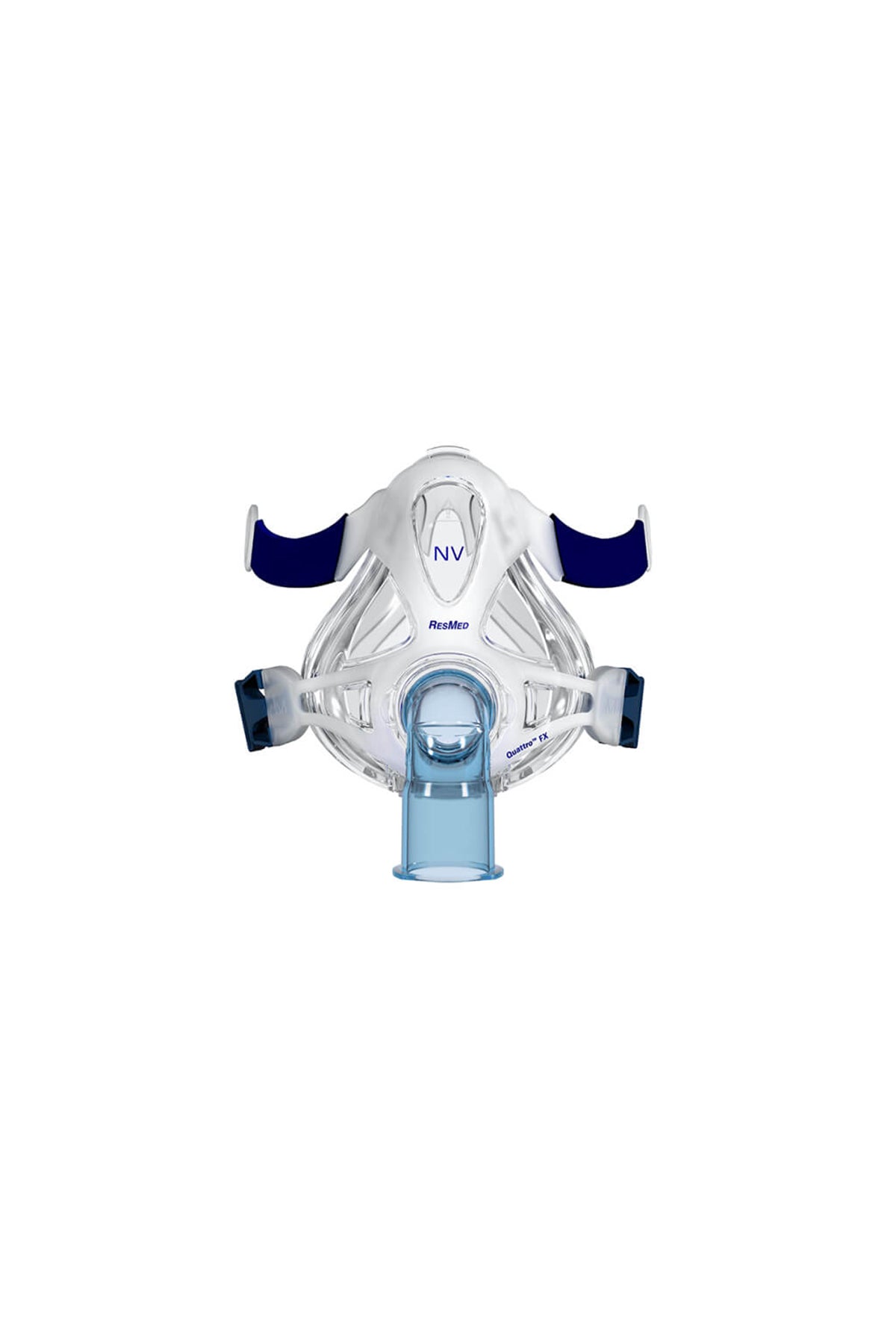 Quattro FX NV full face mask
Sale price
$249.00
Regular price
Comfortable.

 Offering minimal facial contact for a full face mask, the Quattro FX NV avoids patient skin irritation.

Unobtrusive. Patients enjoy a clear field of vision with minimal visual obstruction.
Versatile. This mask is suitable for multi-patient use.
Safe. The mask features a blue-tinted elbow to avoid confusion with vented masks for added safety.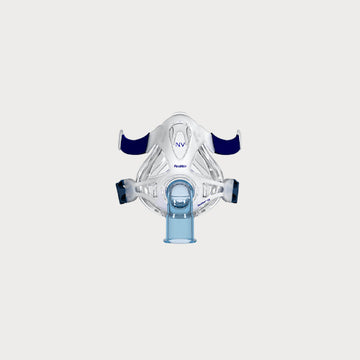 Quattro FX NV full face mask
Sale price
$249.00
Regular price