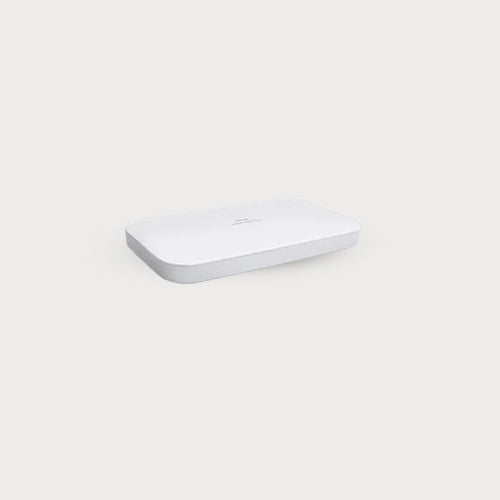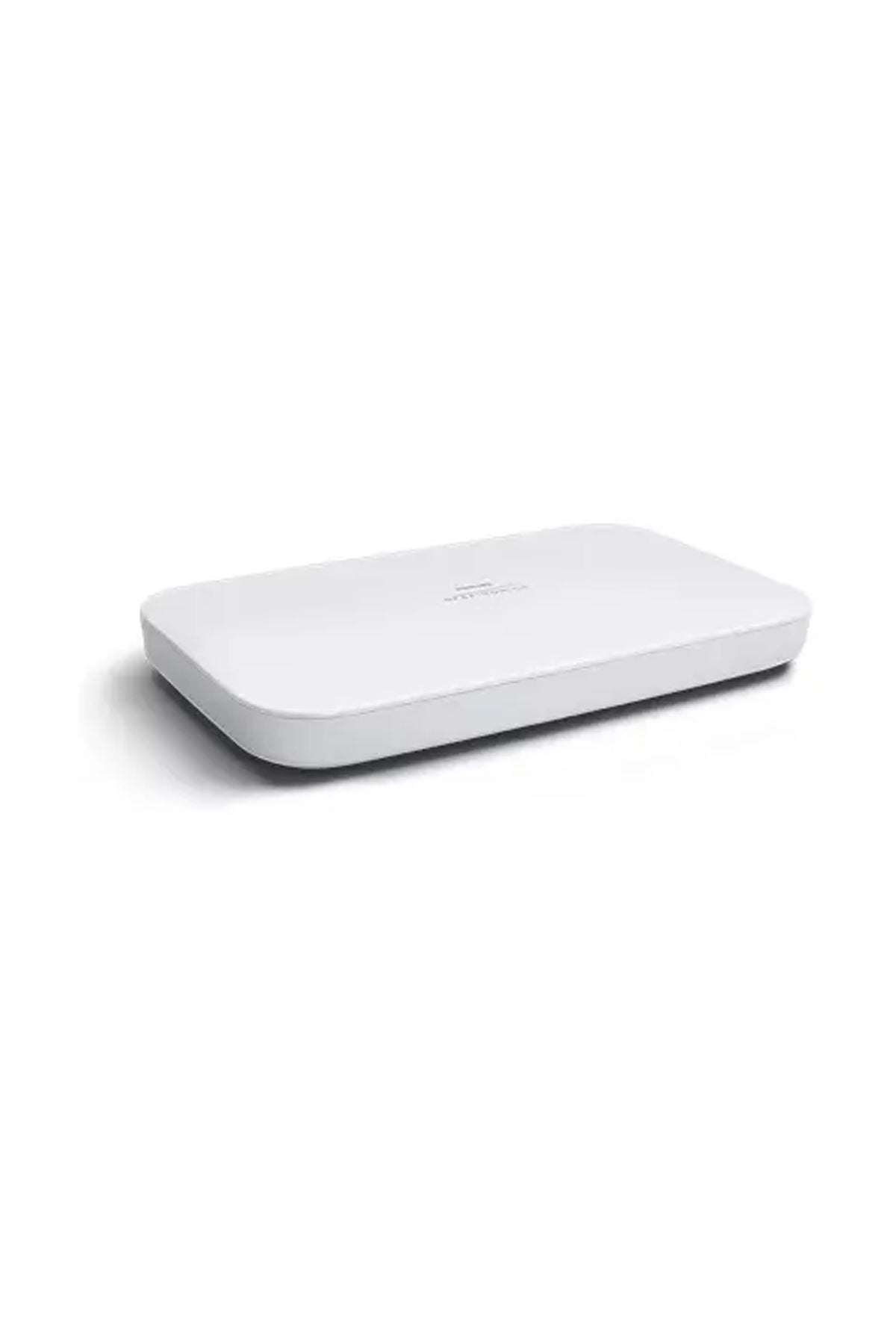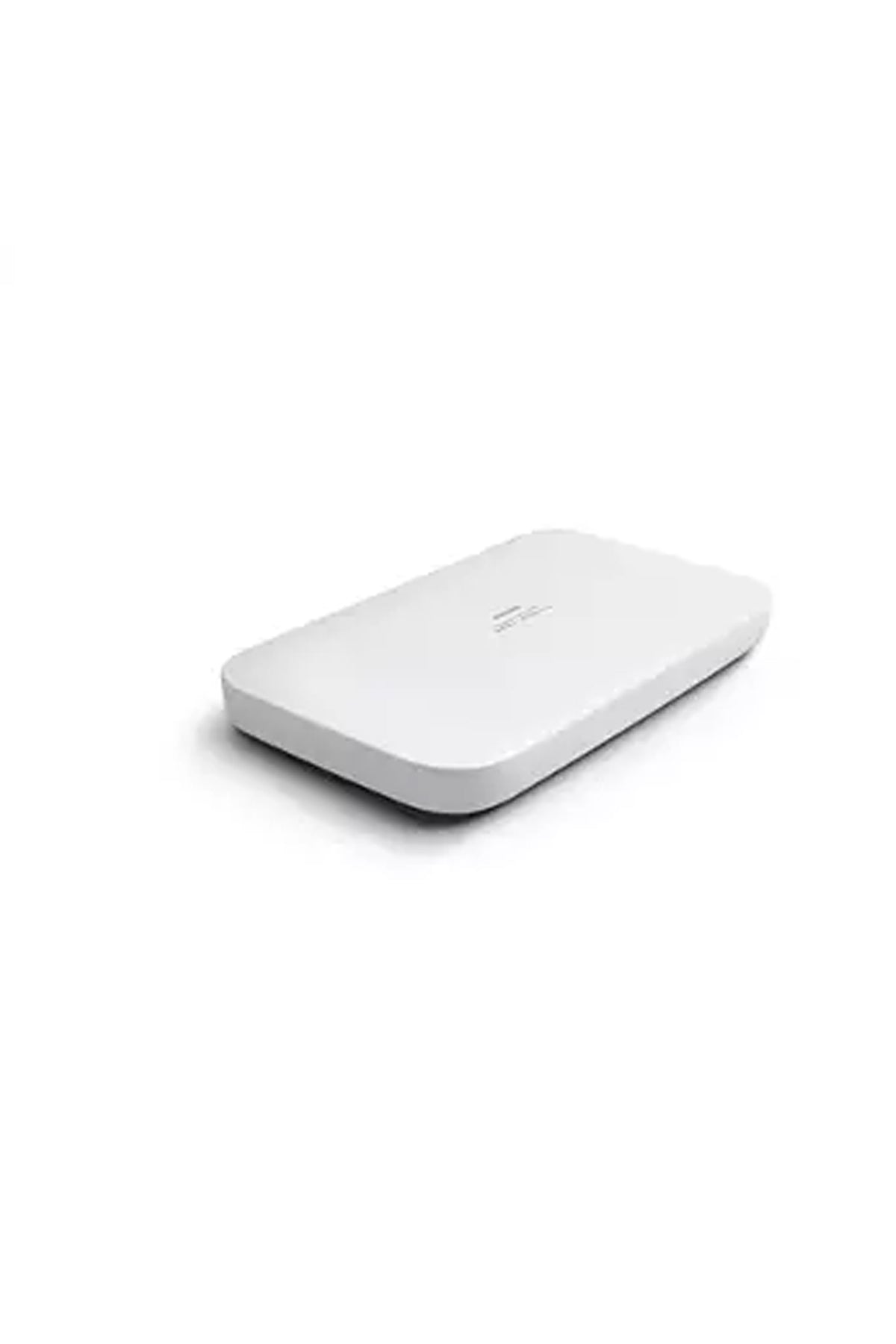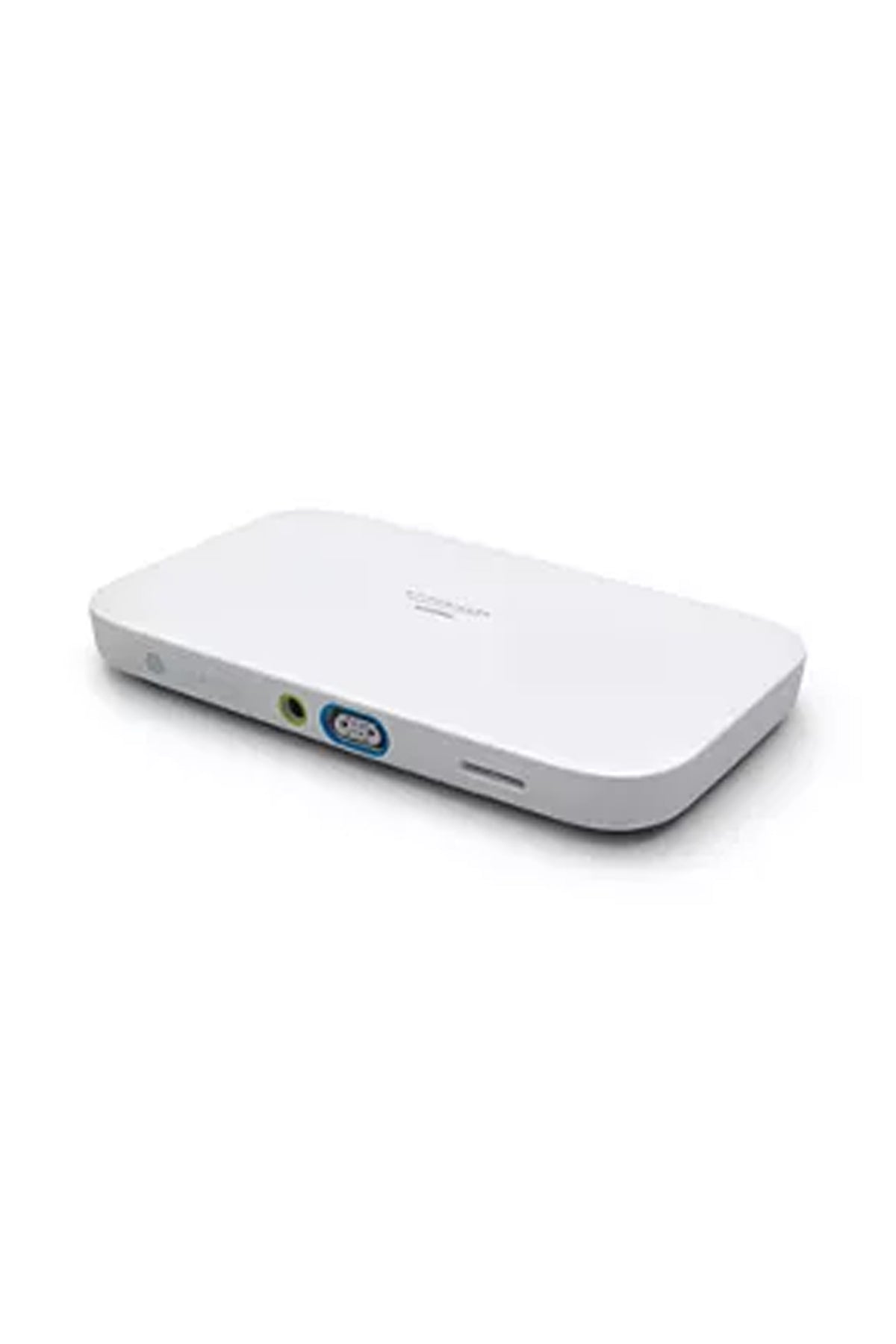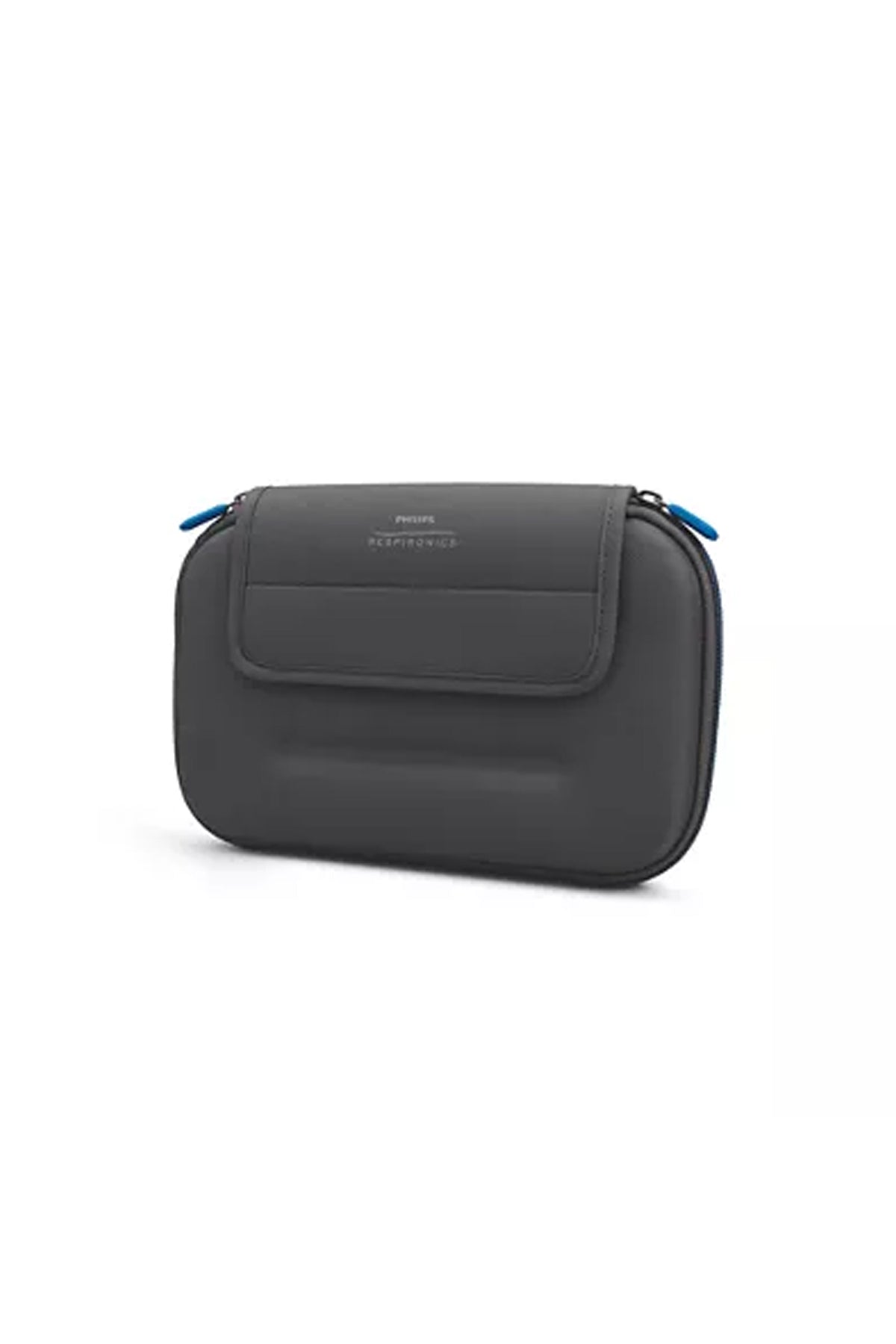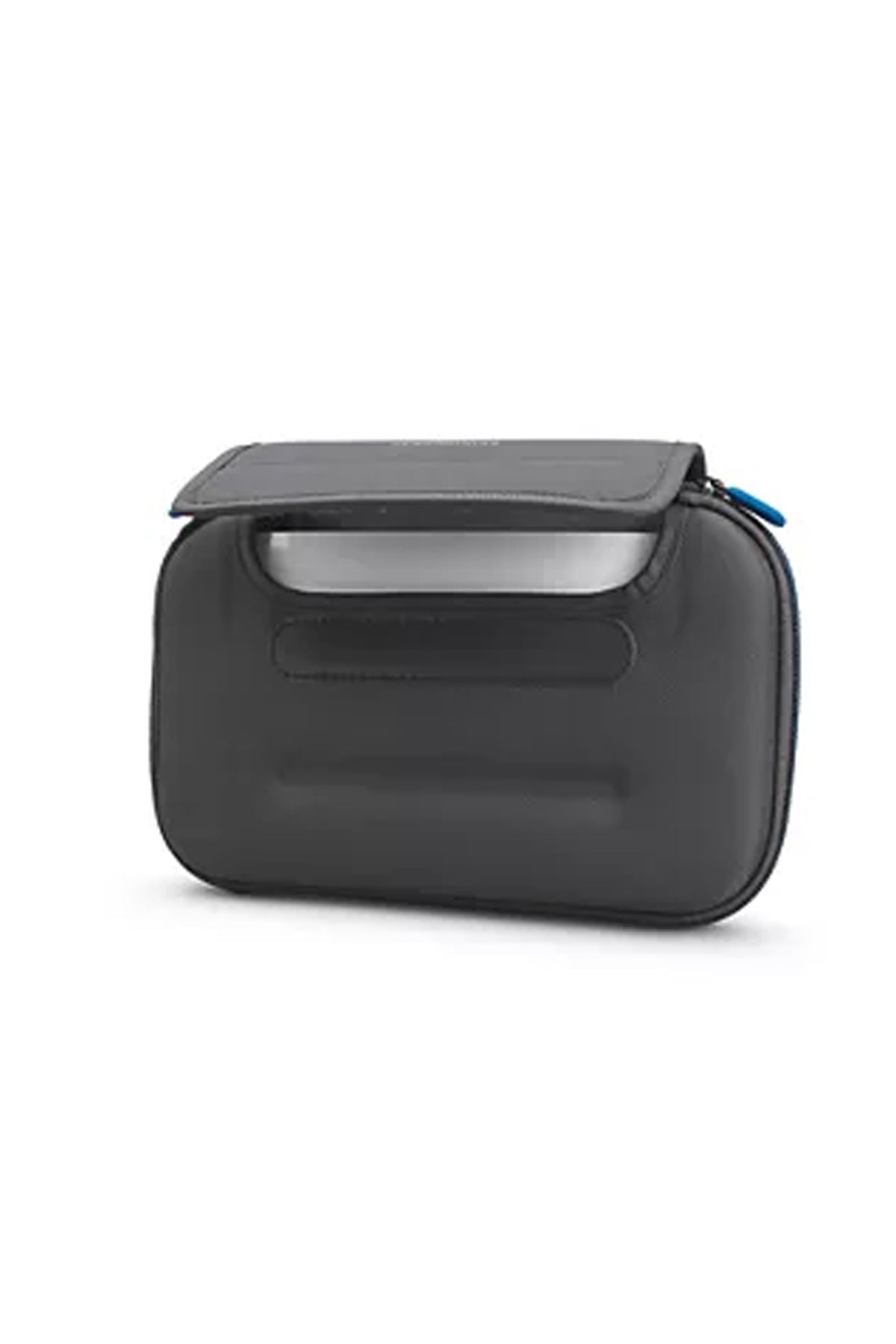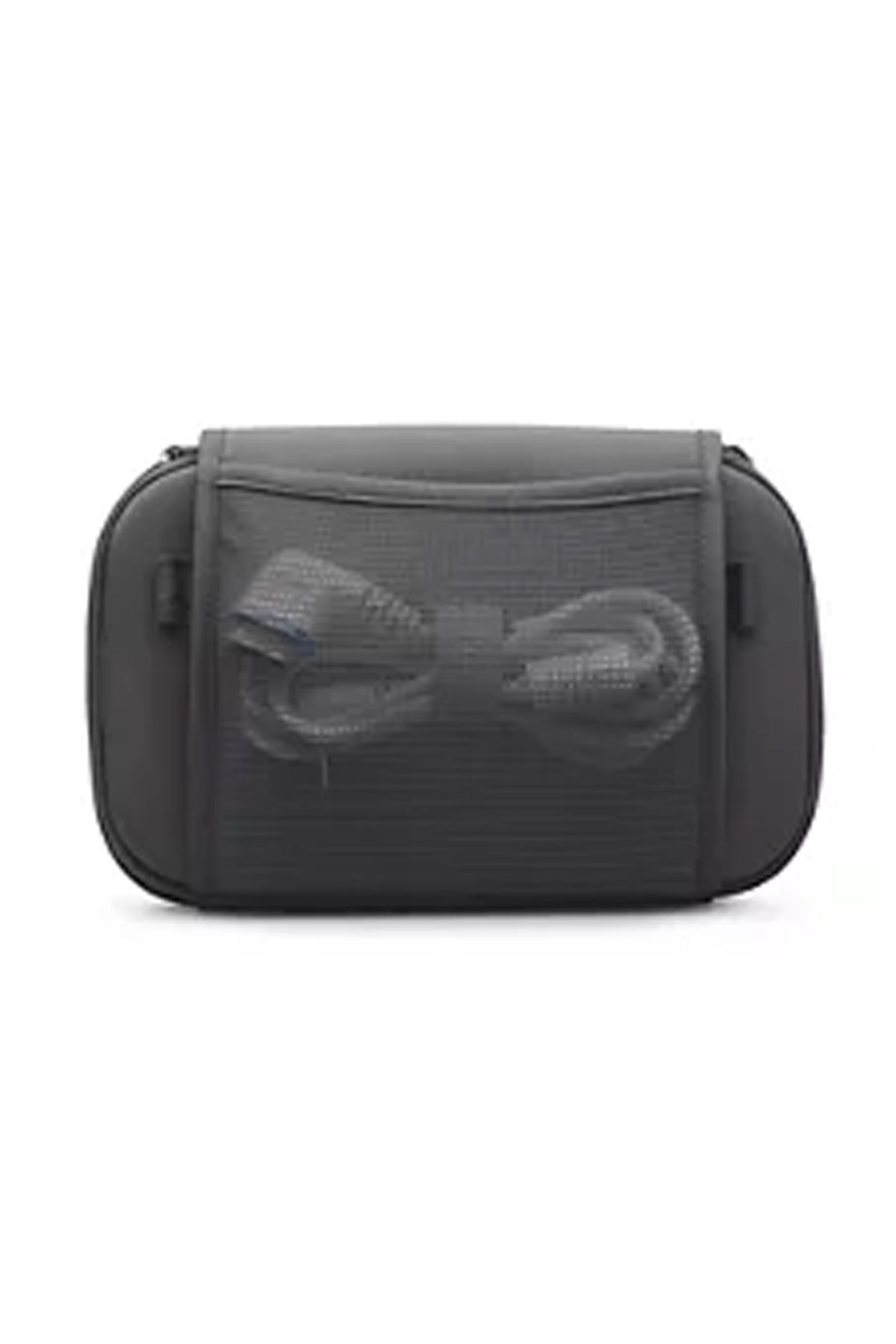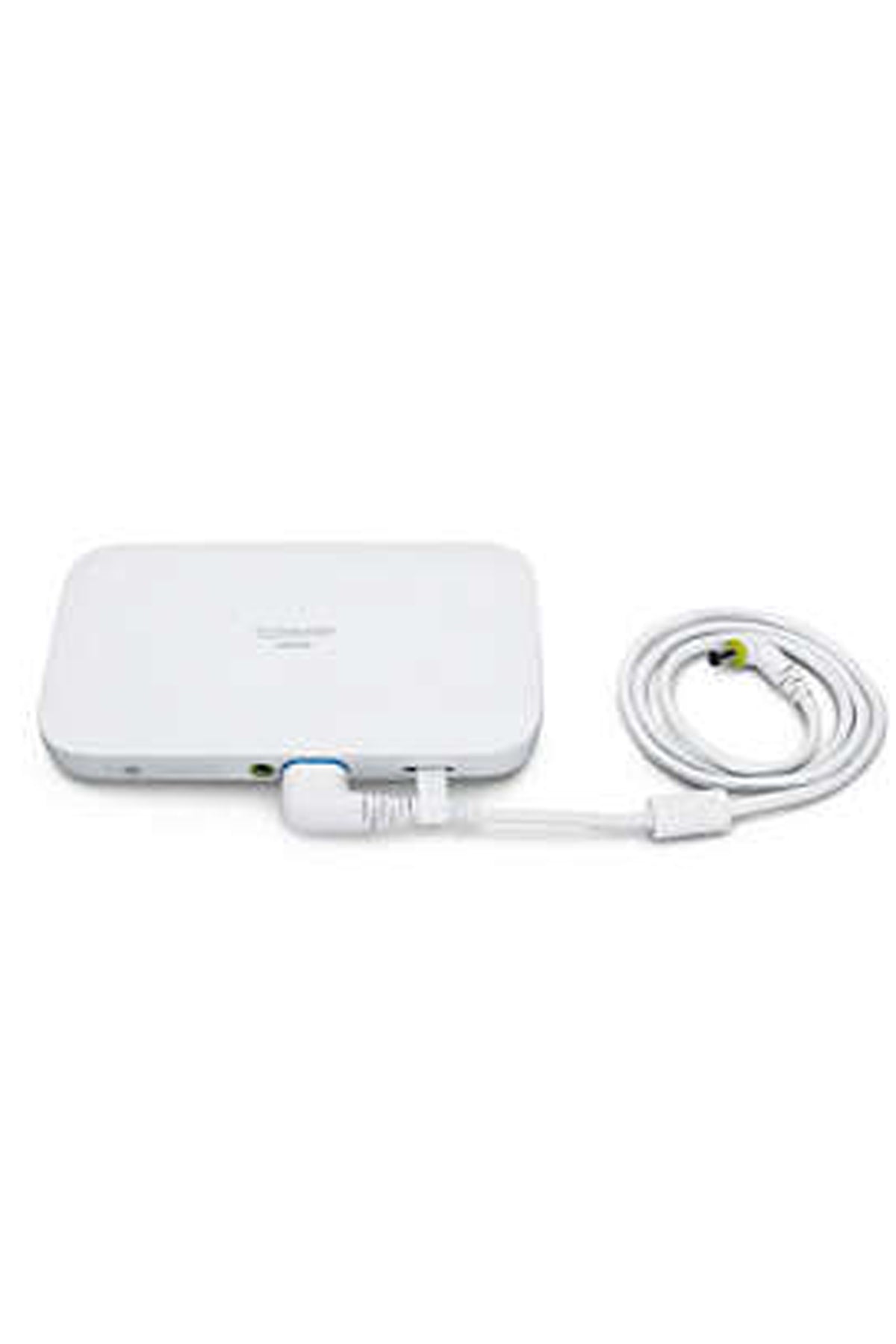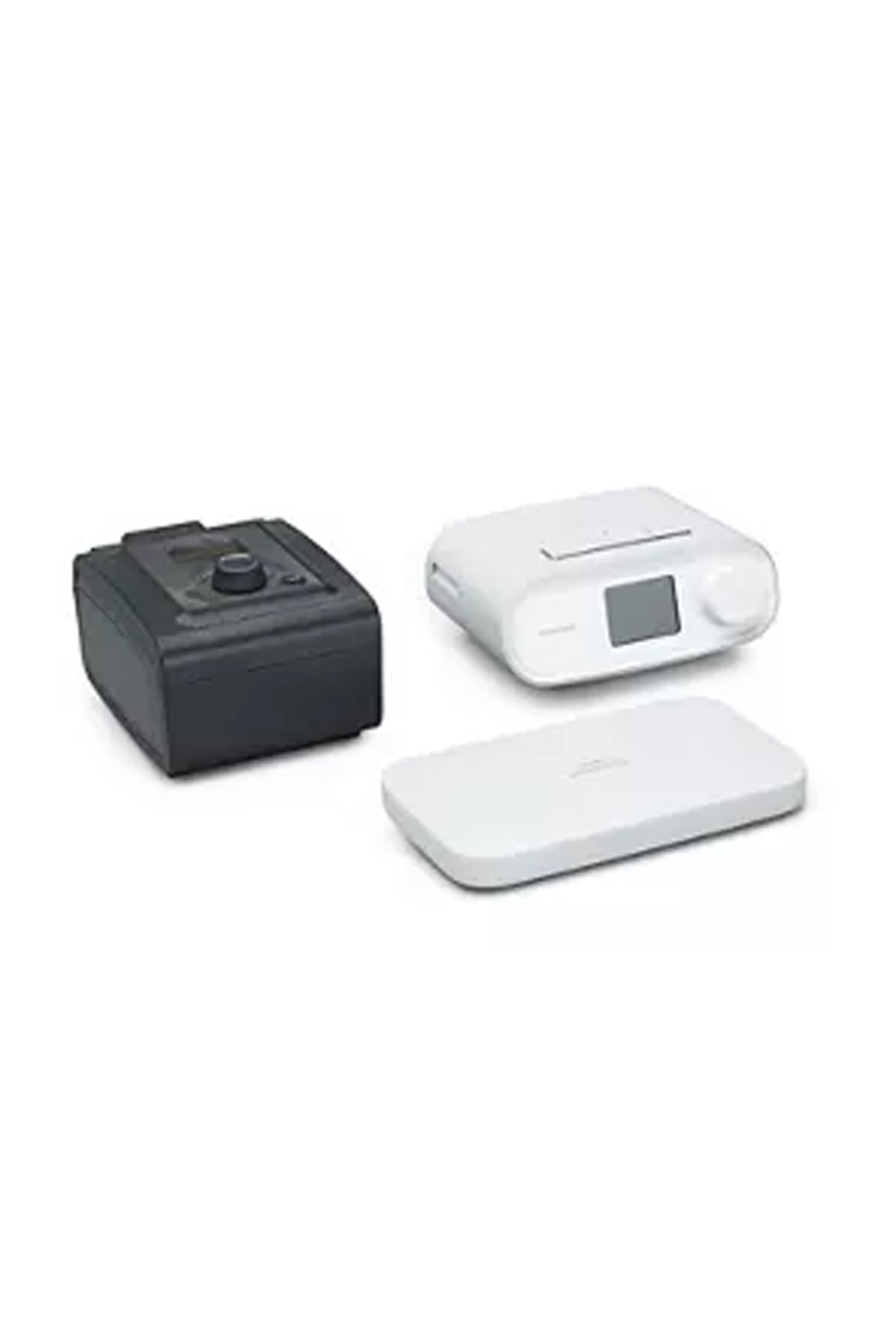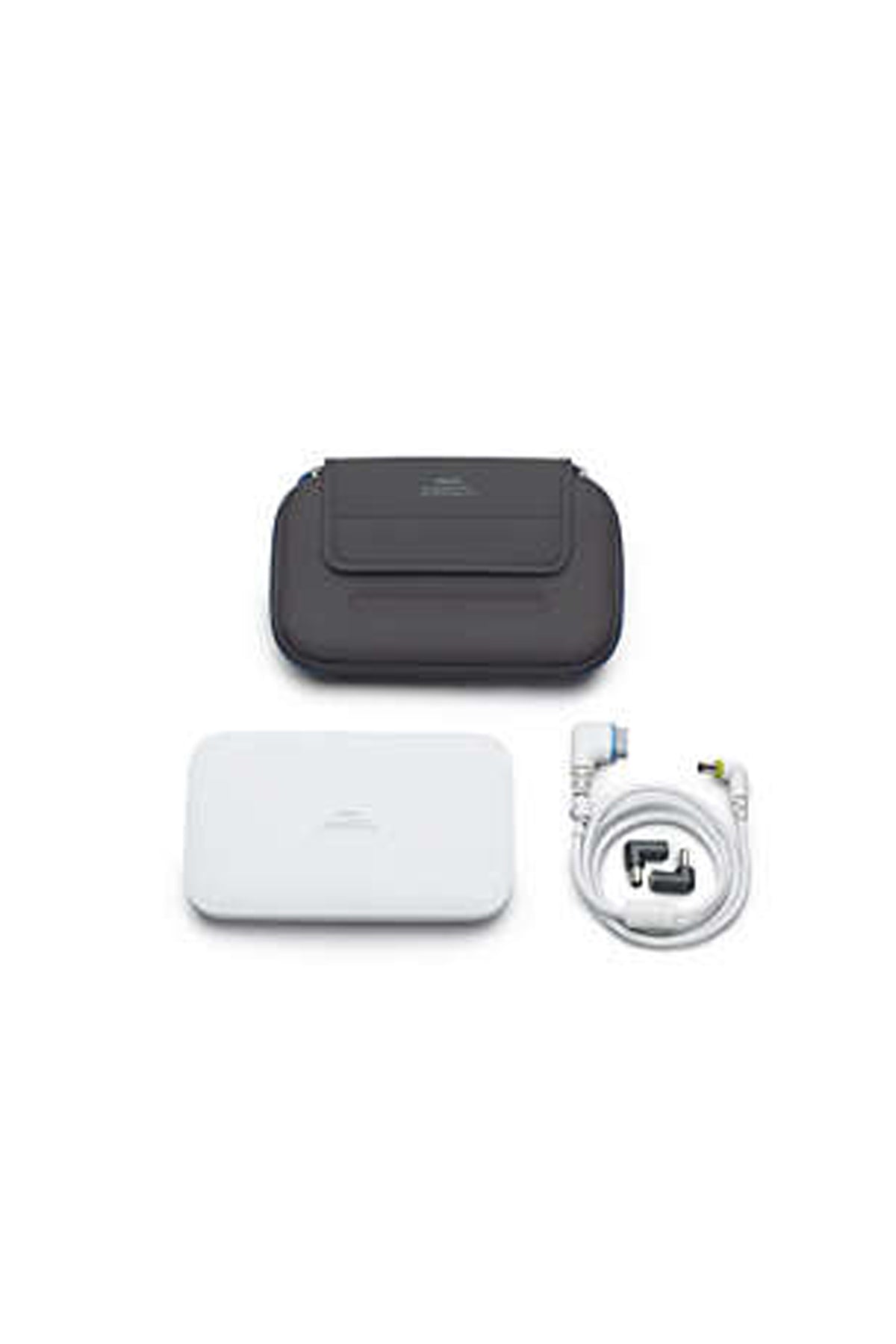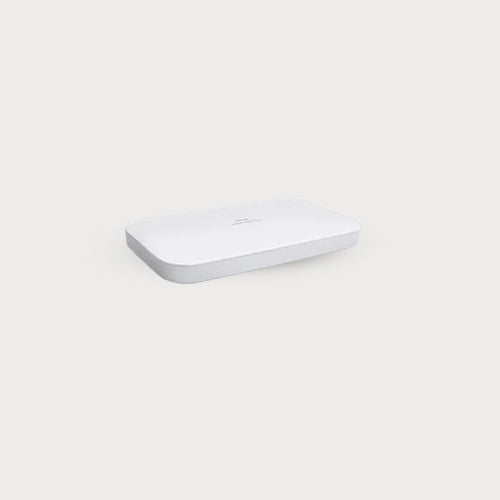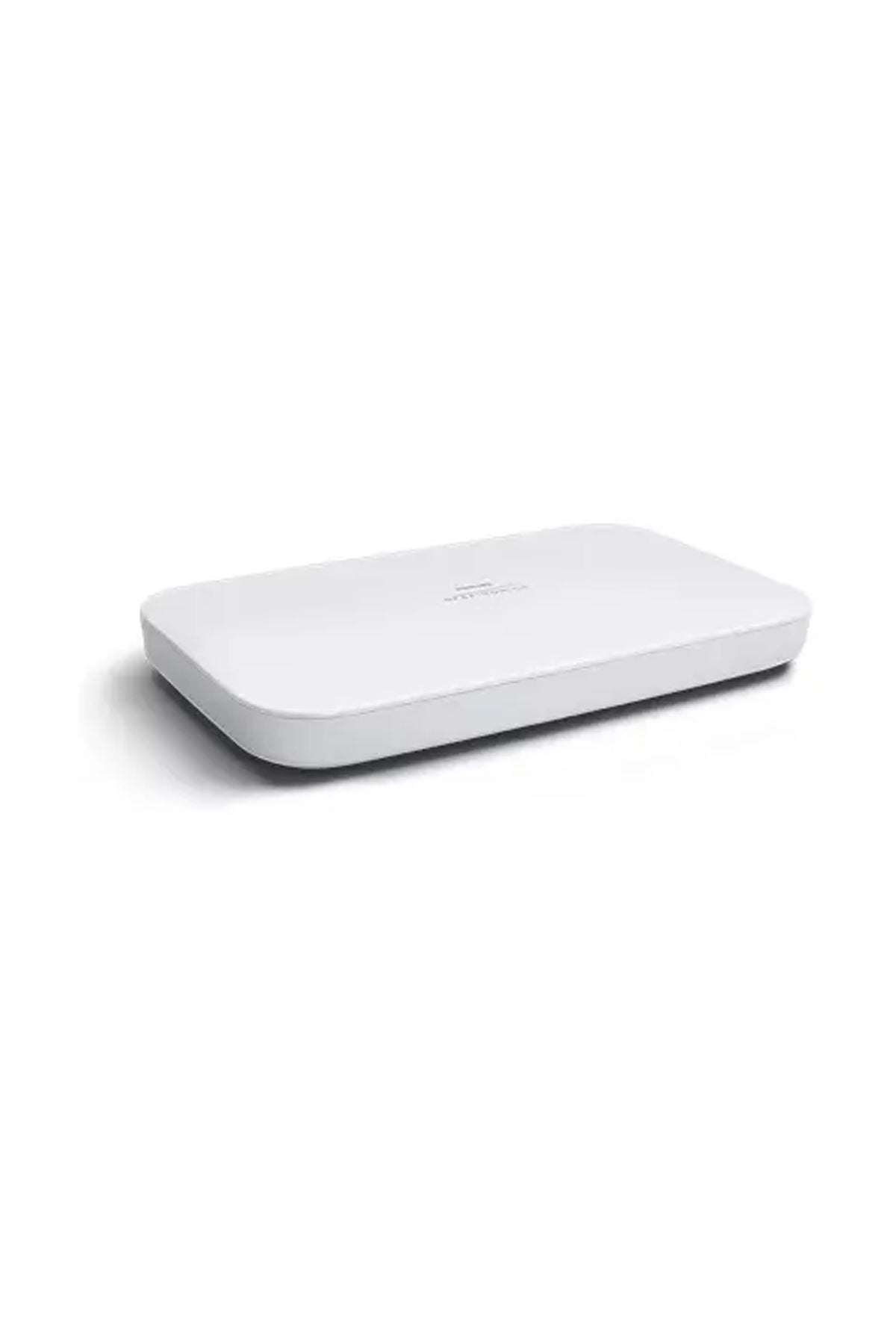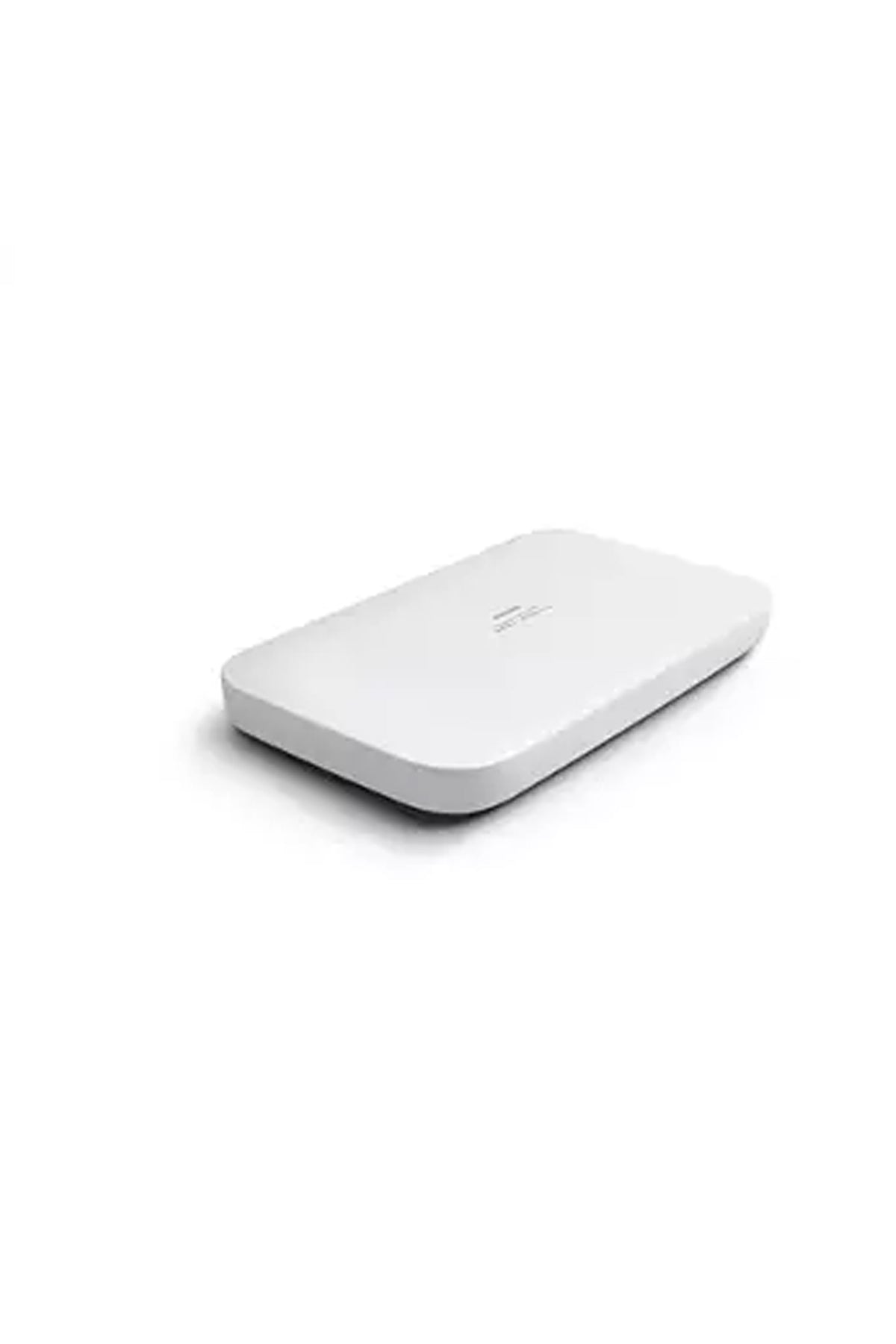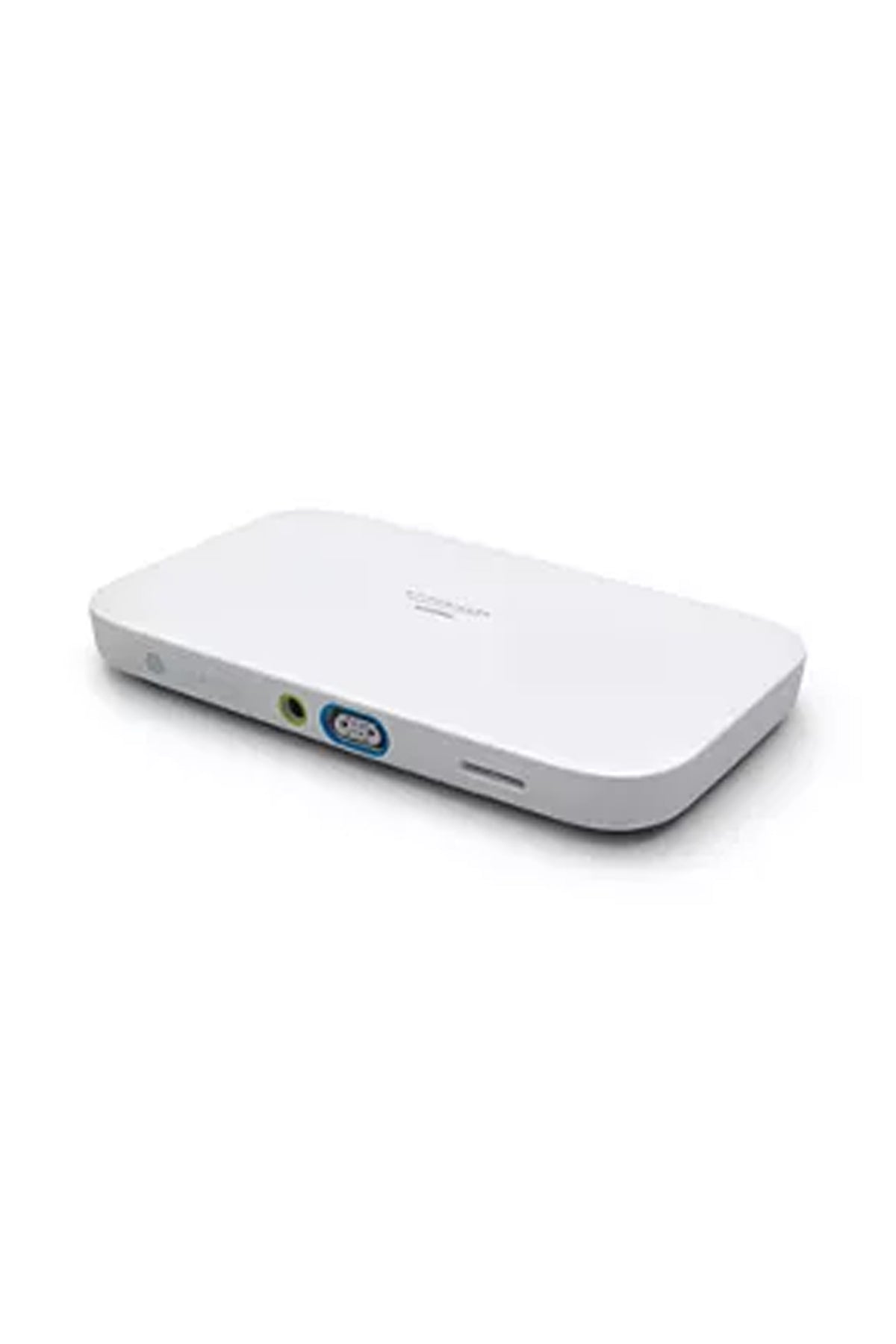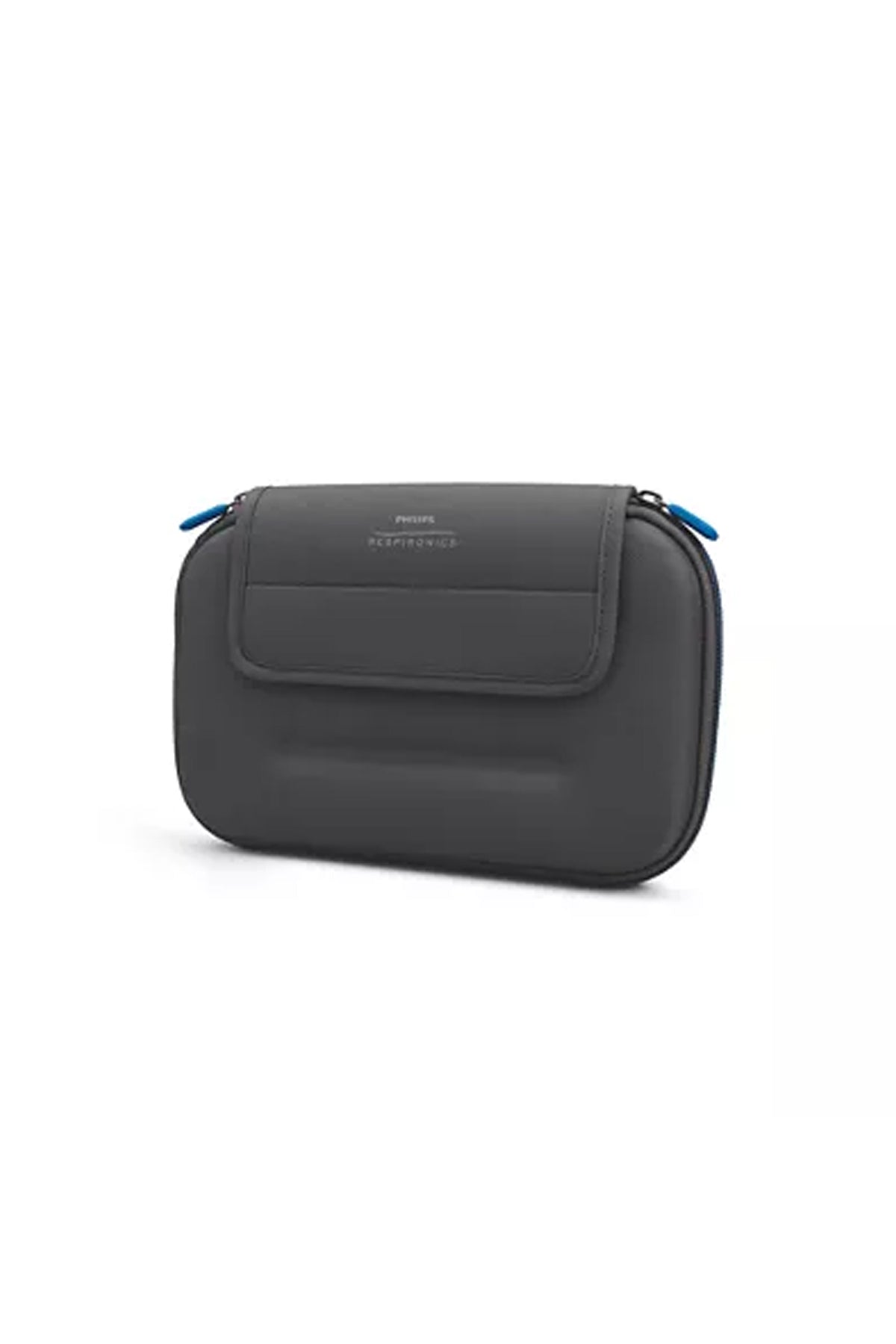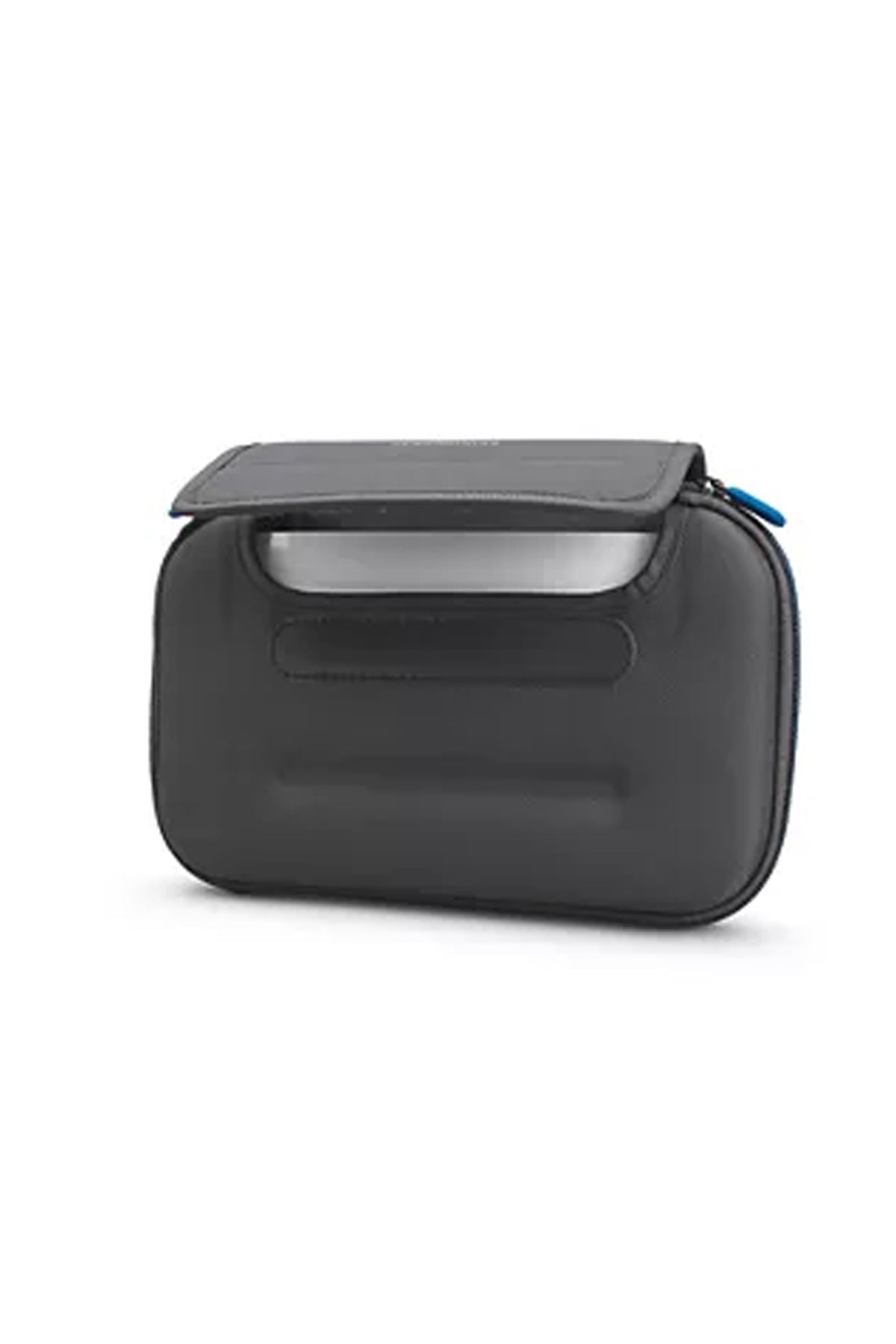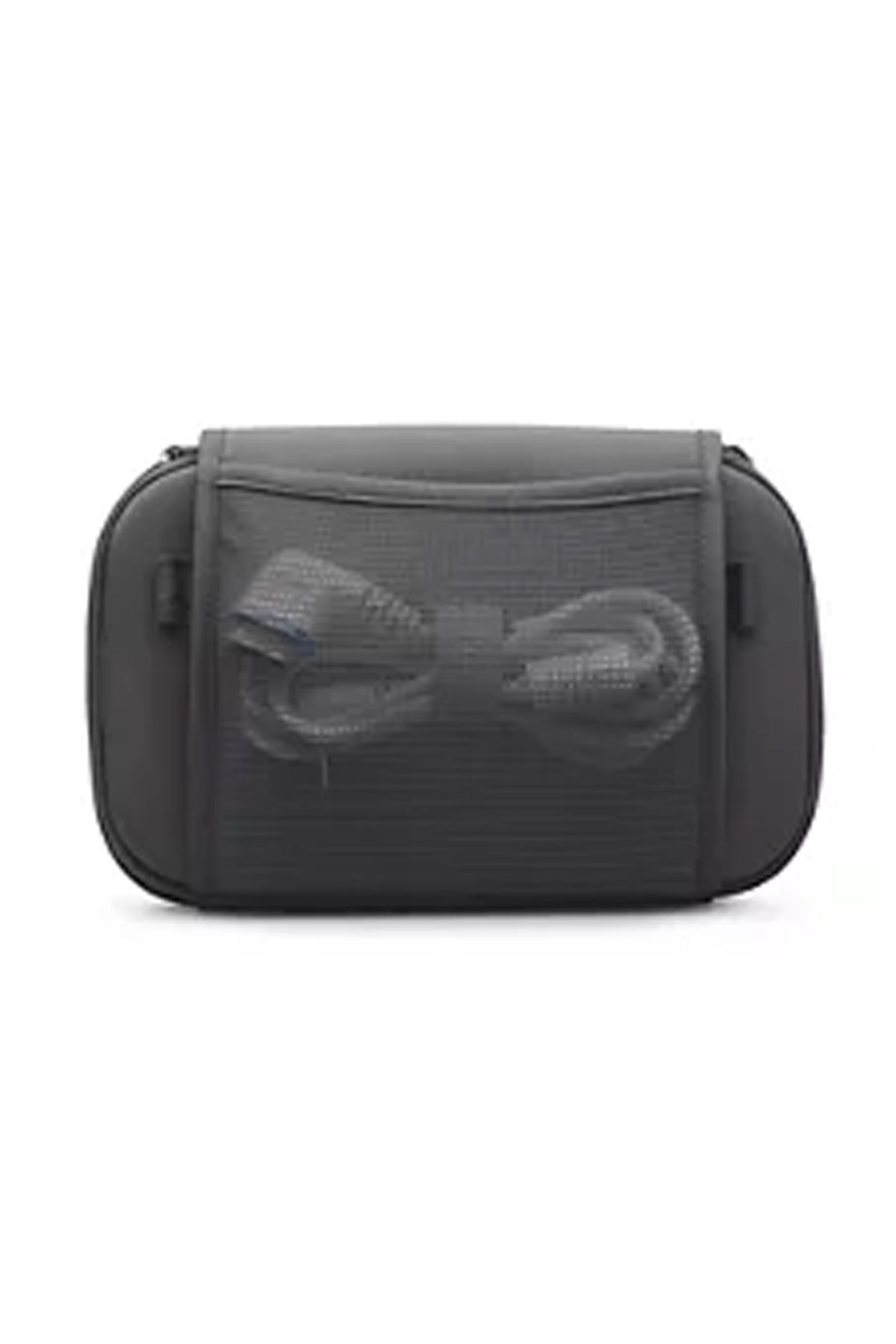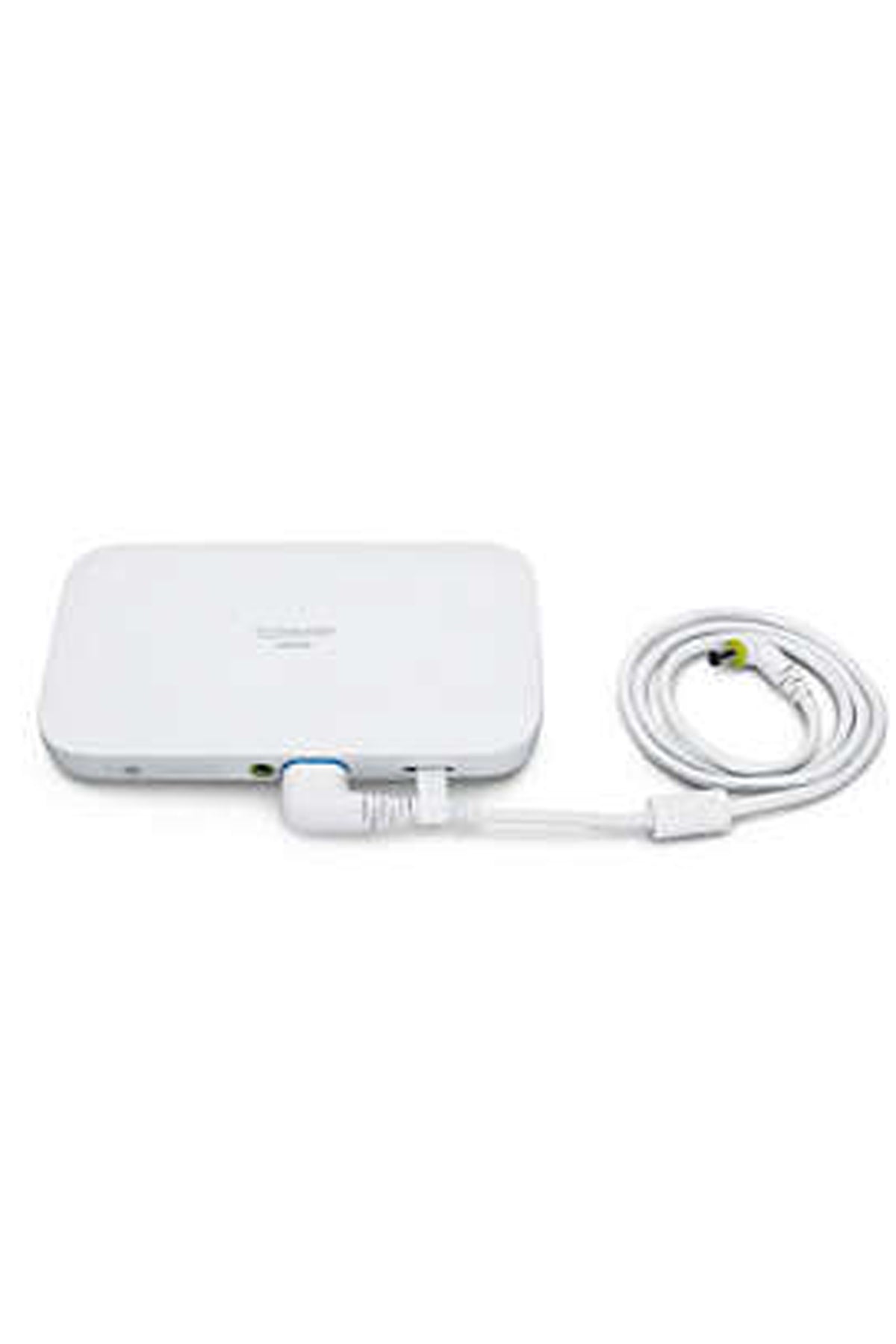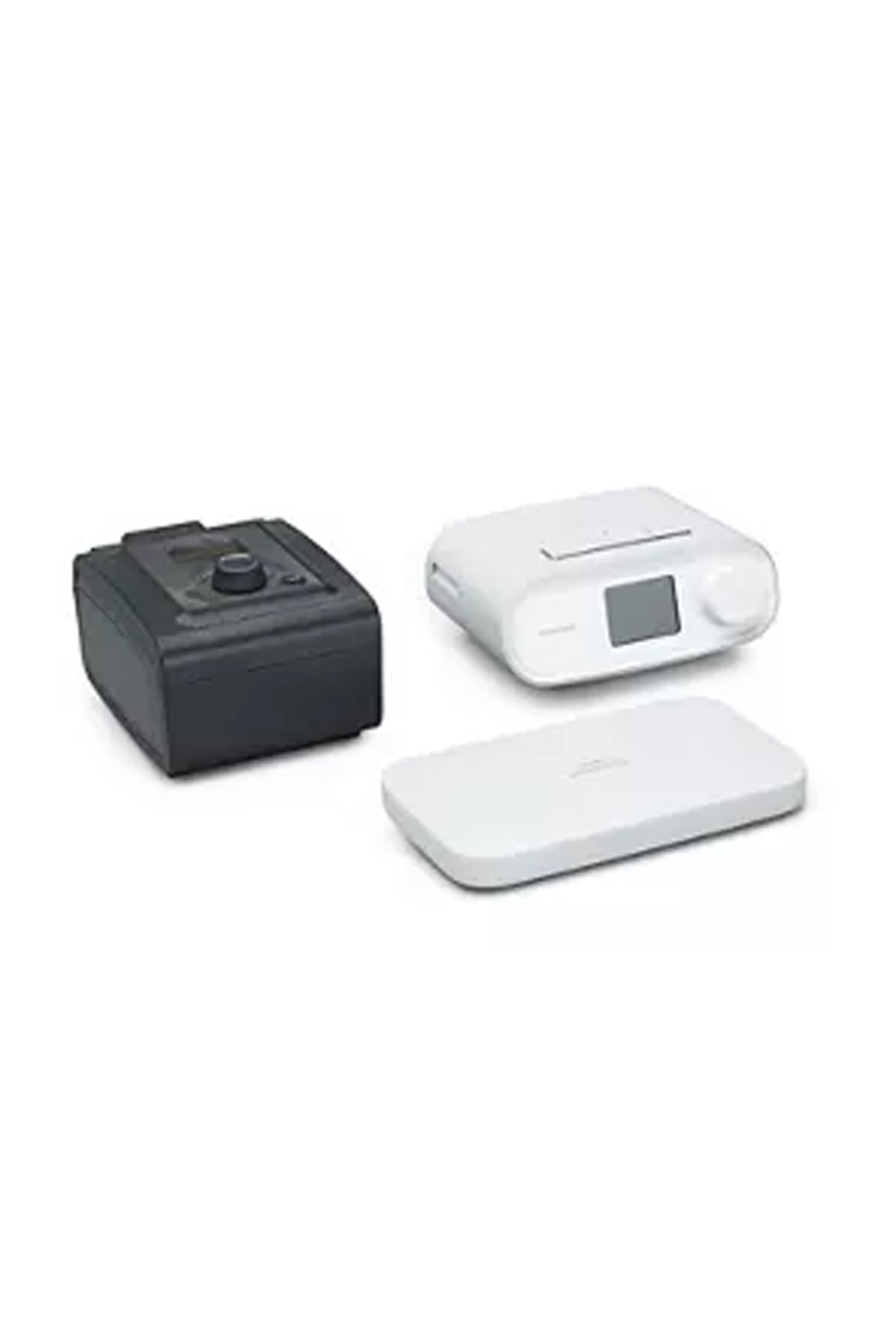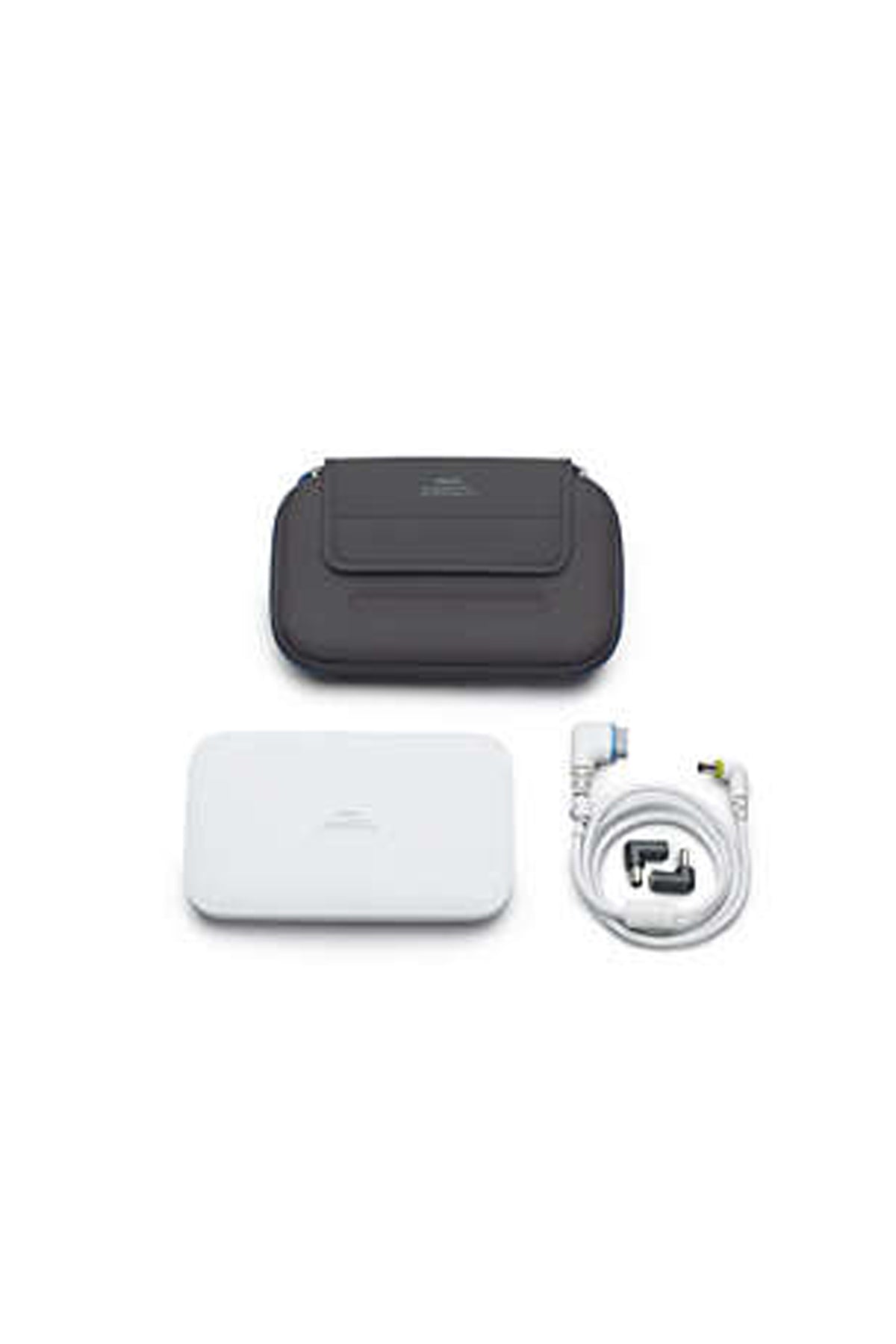 Sale price
$499.00
Regular price
Convenient power options
Includes a DreamStation 65W power supply that is lighter and smaller than the DreamStation 80W power supply. The included USB port can be used to charge items such as a smartphone and other electronic devices during travel.
Compact for travel
The lightweight, hard-fabric case offers an ideal combination of protection and portability. Its individual compartments accommodate the DreamStation** system and neatly organizes the supplies. An included mesh pouch holds the tubing securely in place.
Designed to be discreet
The case is designed to make traveling with sleep therapy equipment less cumbersome. A molded insert liner helps the patient thoroughly pack the PAP system components. The case can be easily attached to a roller suitcase and its zip top helps facilitate airport screening. On a plane, it easily fits in the overhead bin or under the seat.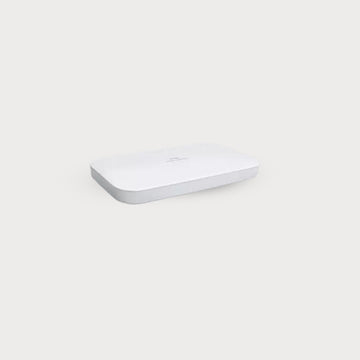 PAP Battery Kit
Sale price
$499.00
Regular price