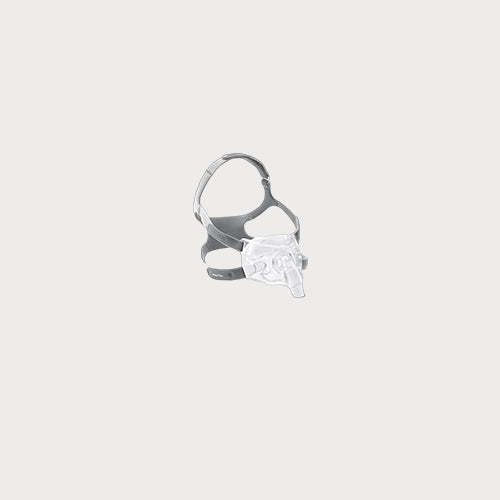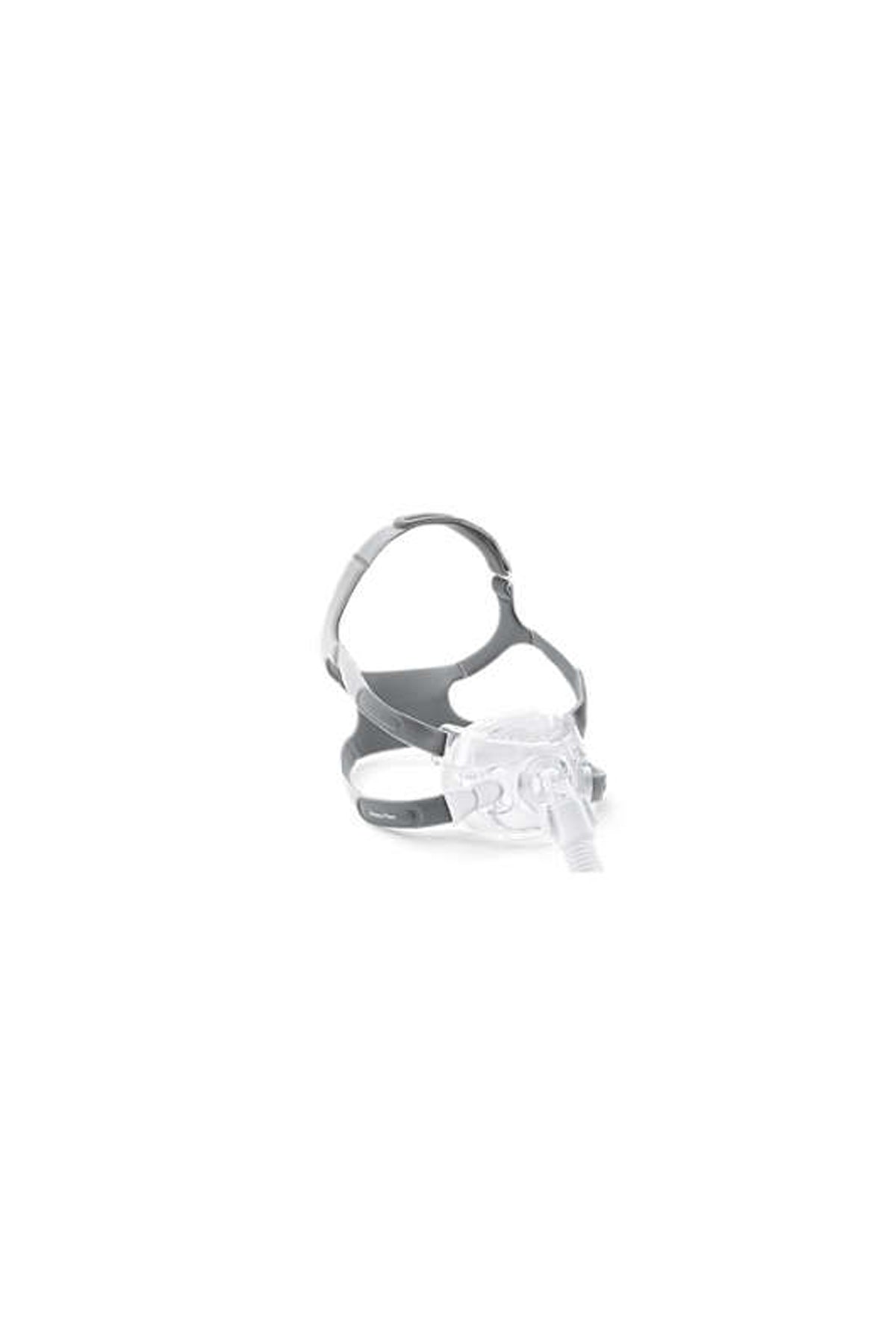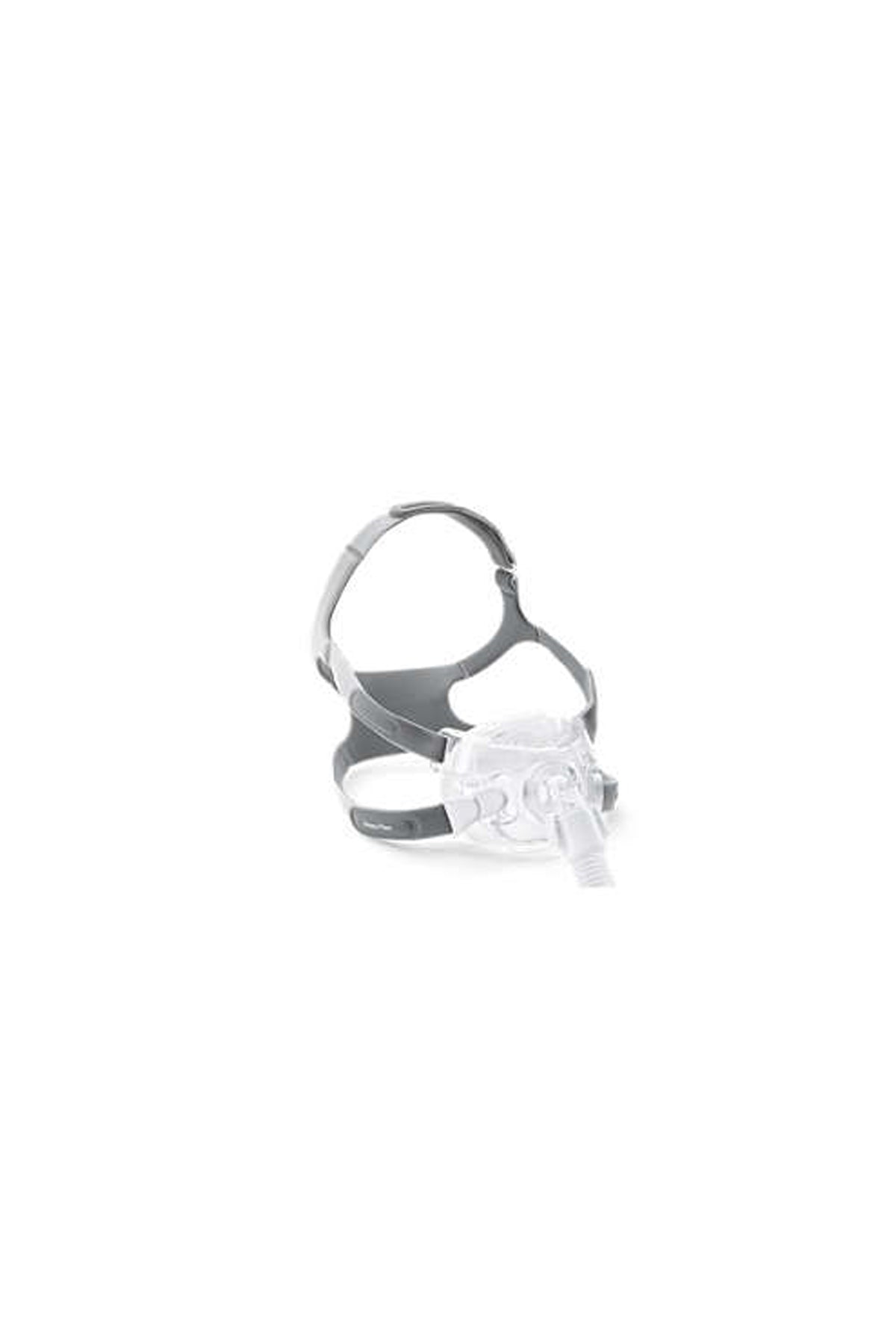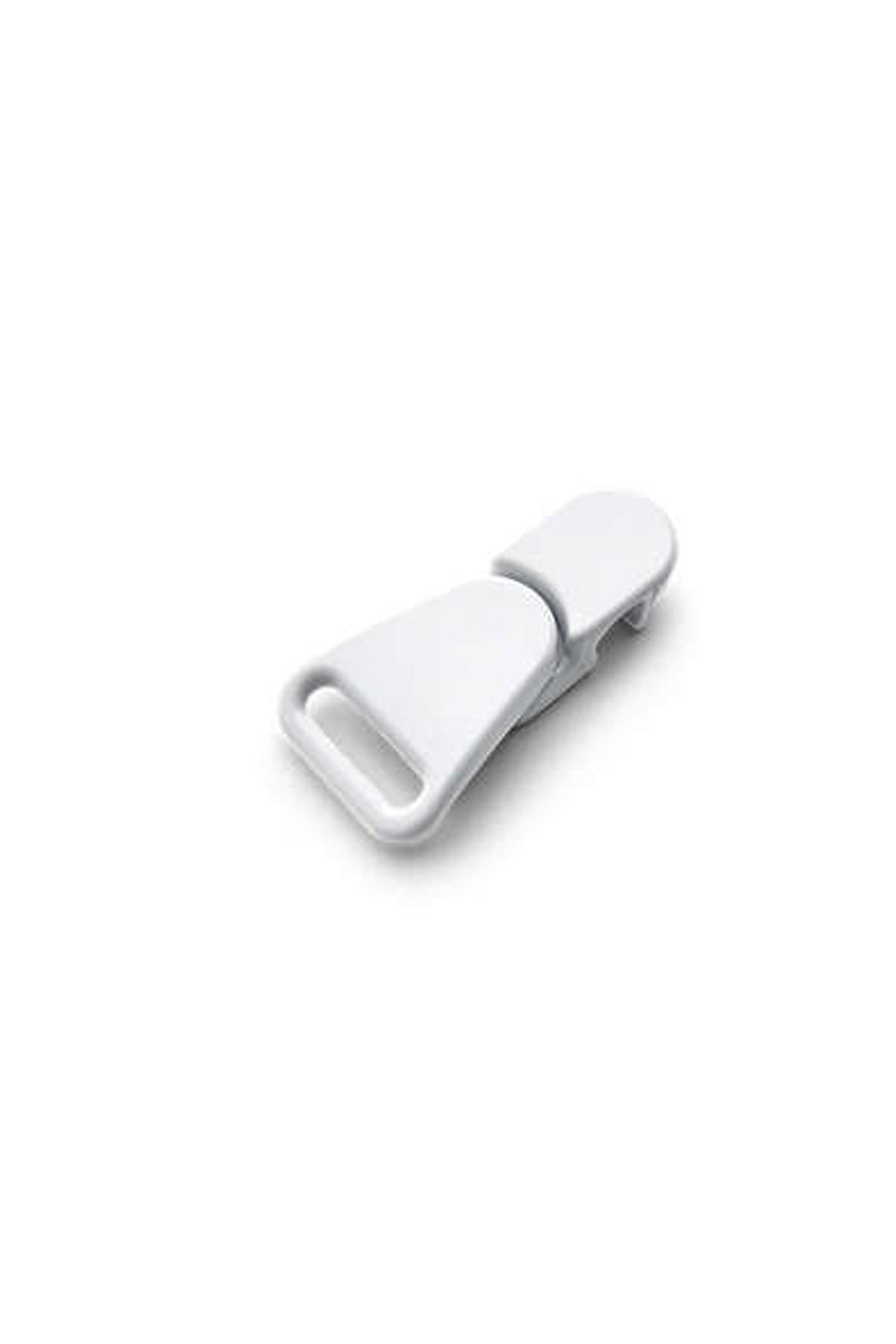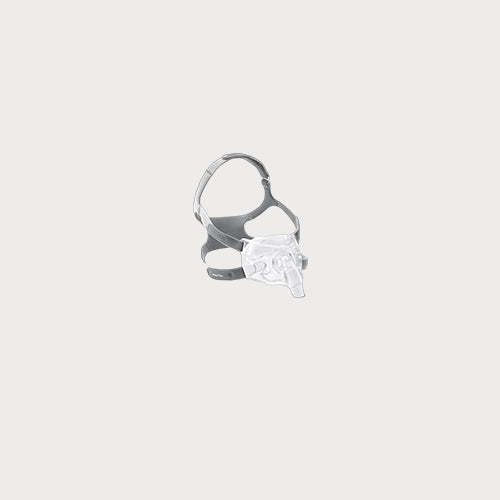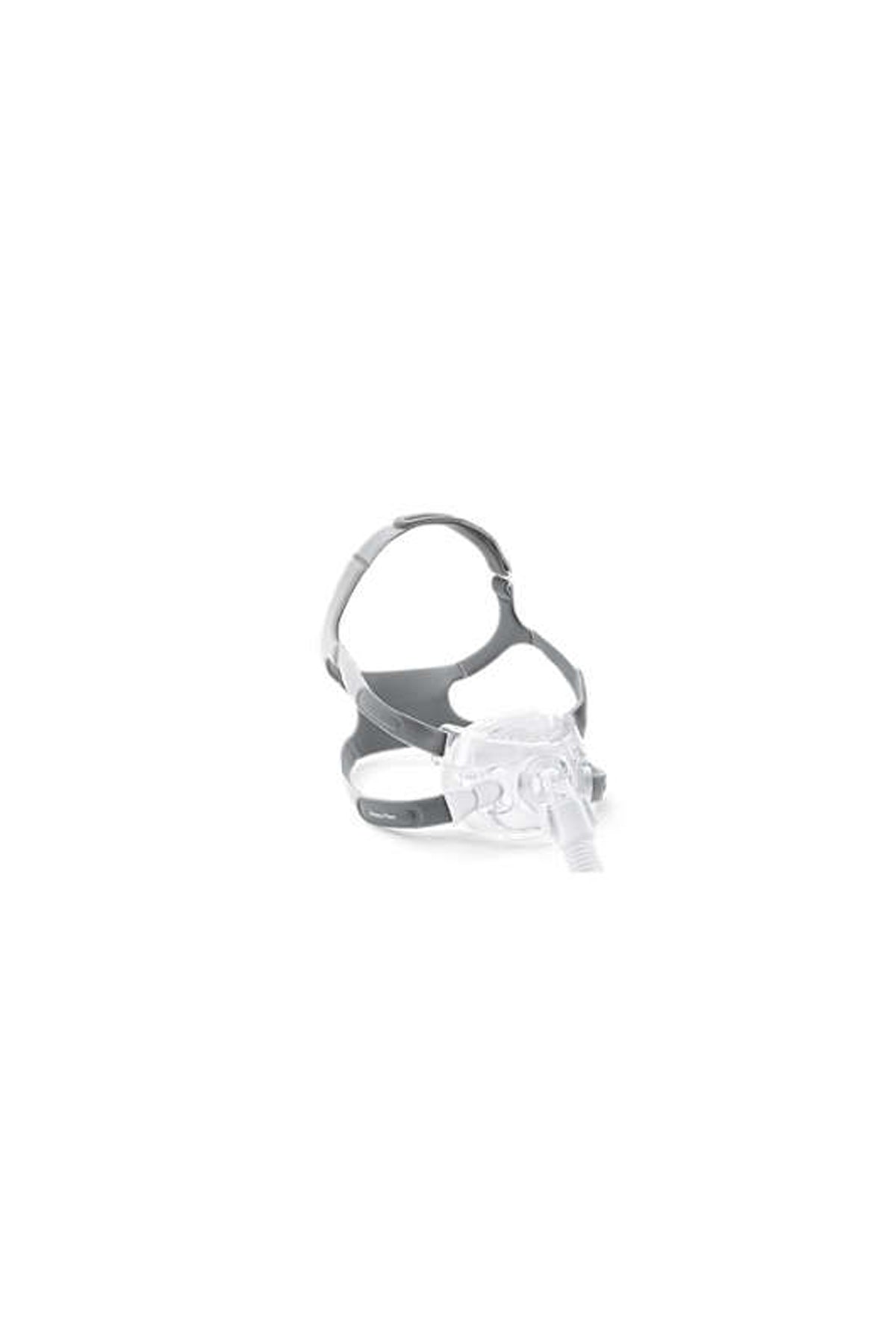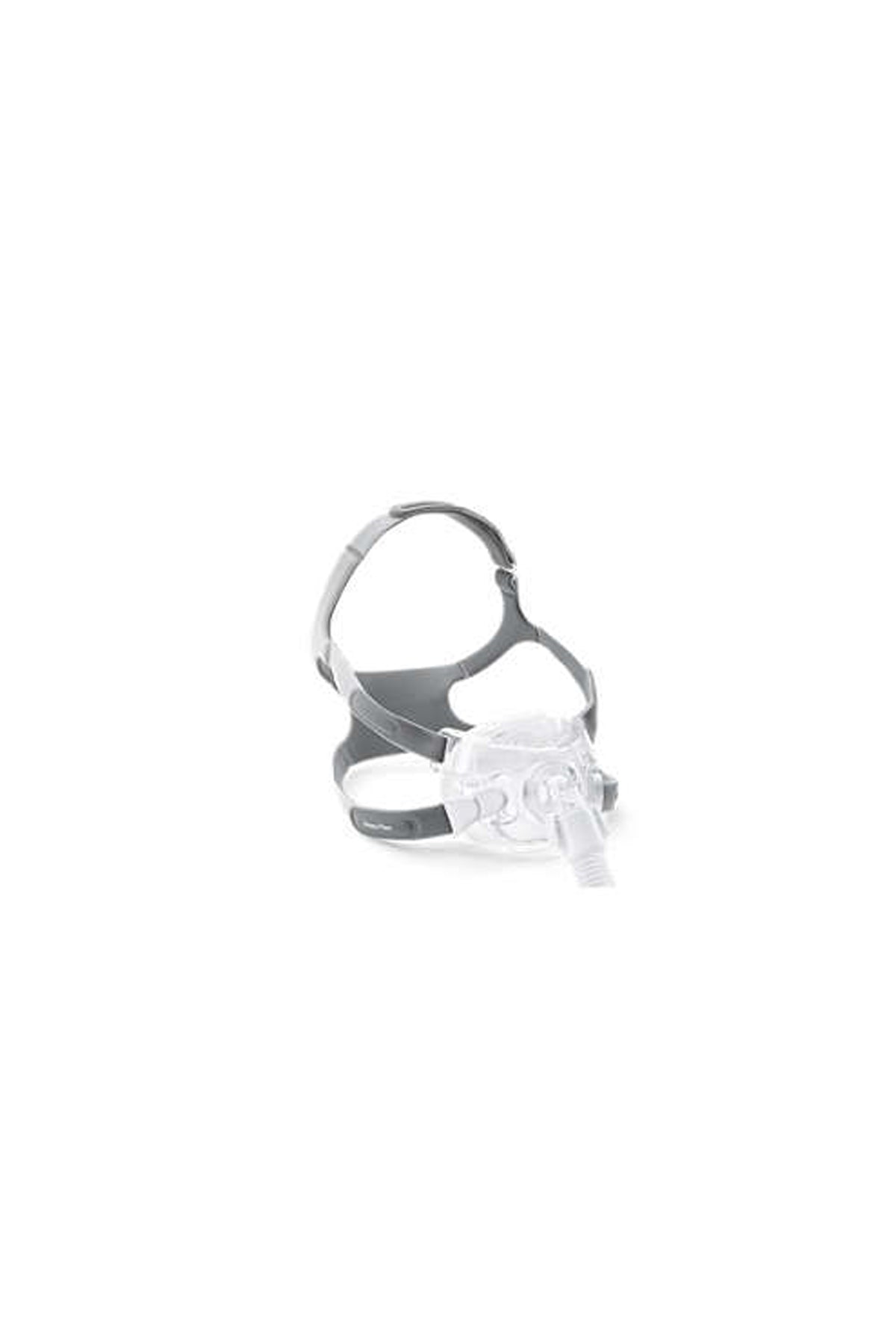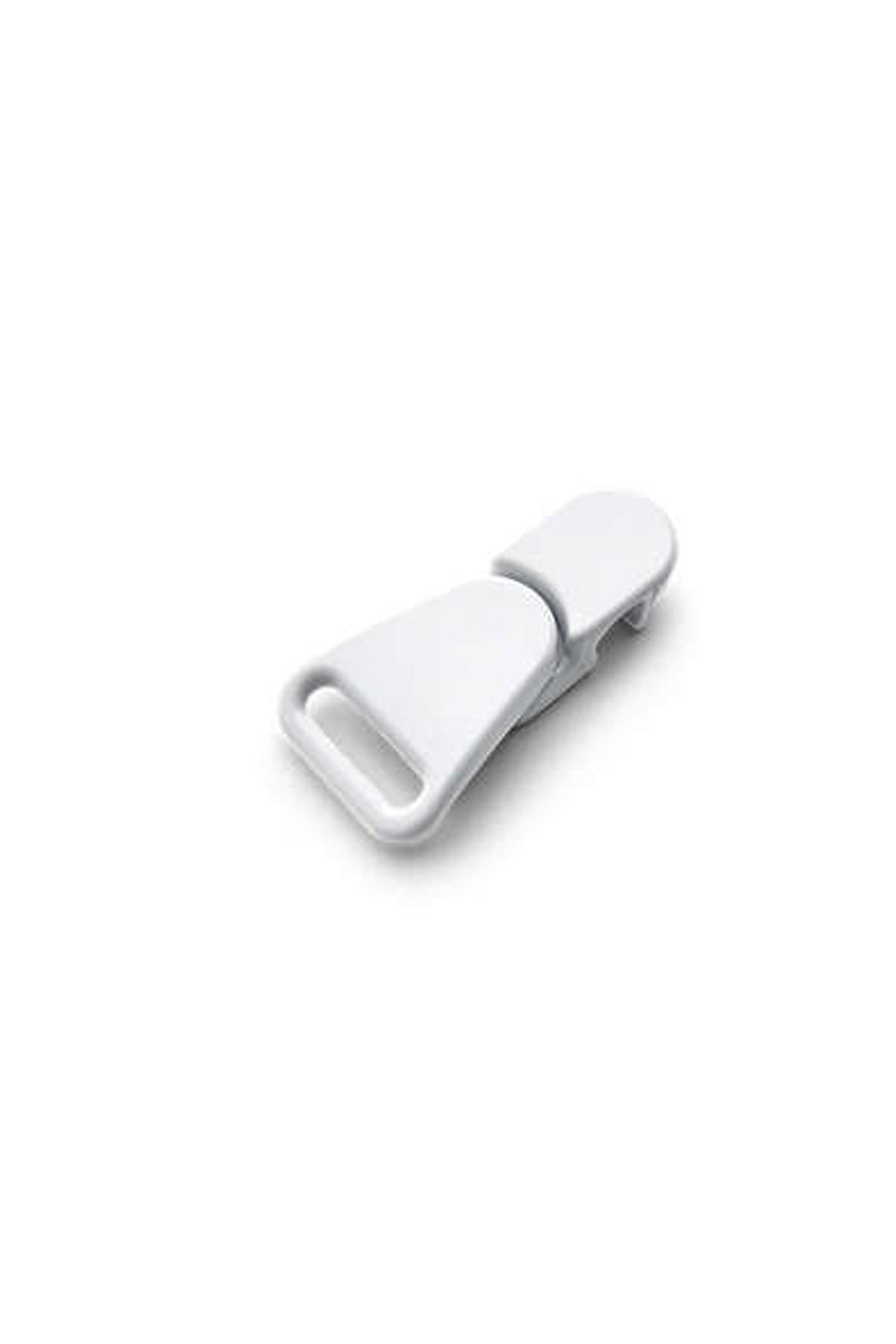 Sale price
$129.00
Regular price
Innovative design
Amara View's innovative design prevents red marks, discomfort or irritation on the nose bridge.¹ It's easy to wear glasses, read, or watch TV without a bulky frame or cushion in front of the face and eyes.
Convenient magnetic clips
Magnetic clips make attaching or reattaching headgear before bed or in the middle of the night easy and fast. Availability of magnetic clips varies. Contact your local Philips customer service department for availability.
Easy to use
One modular frame for all cushion sizes.
Wide field of vision
Amara View covers less of the patient's face and has a wider field of vision than the Resmed AirFit F20 or the Fisher & Paykel Simplus. It's also smaller and lighter (Note: excludes Amara View's quick release tube)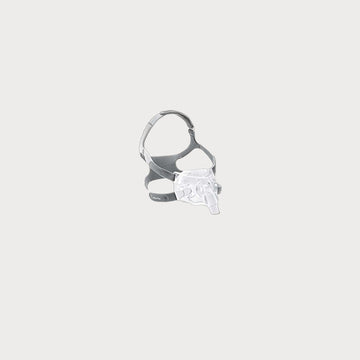 Amara View
Sale price
$129.00
Regular price