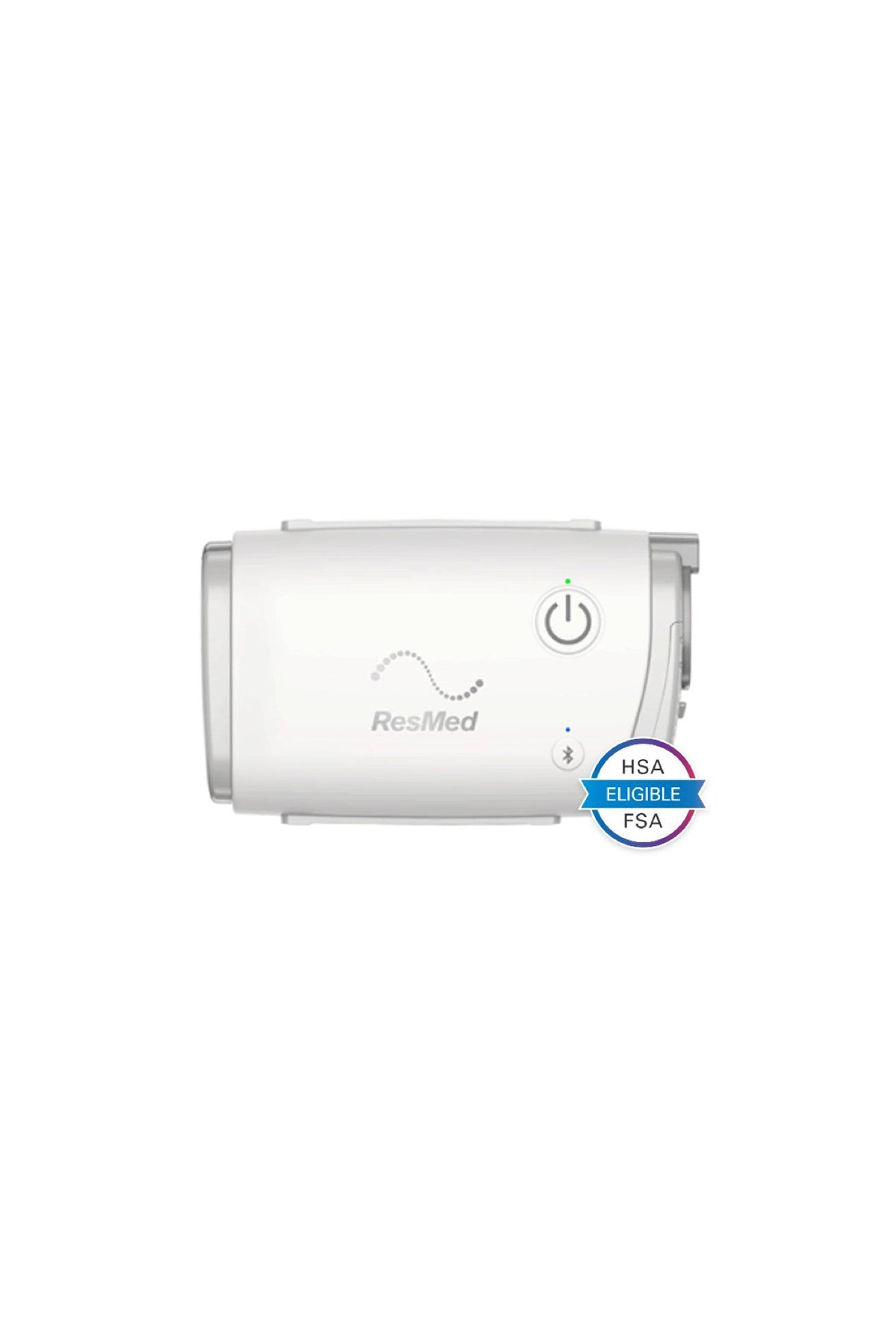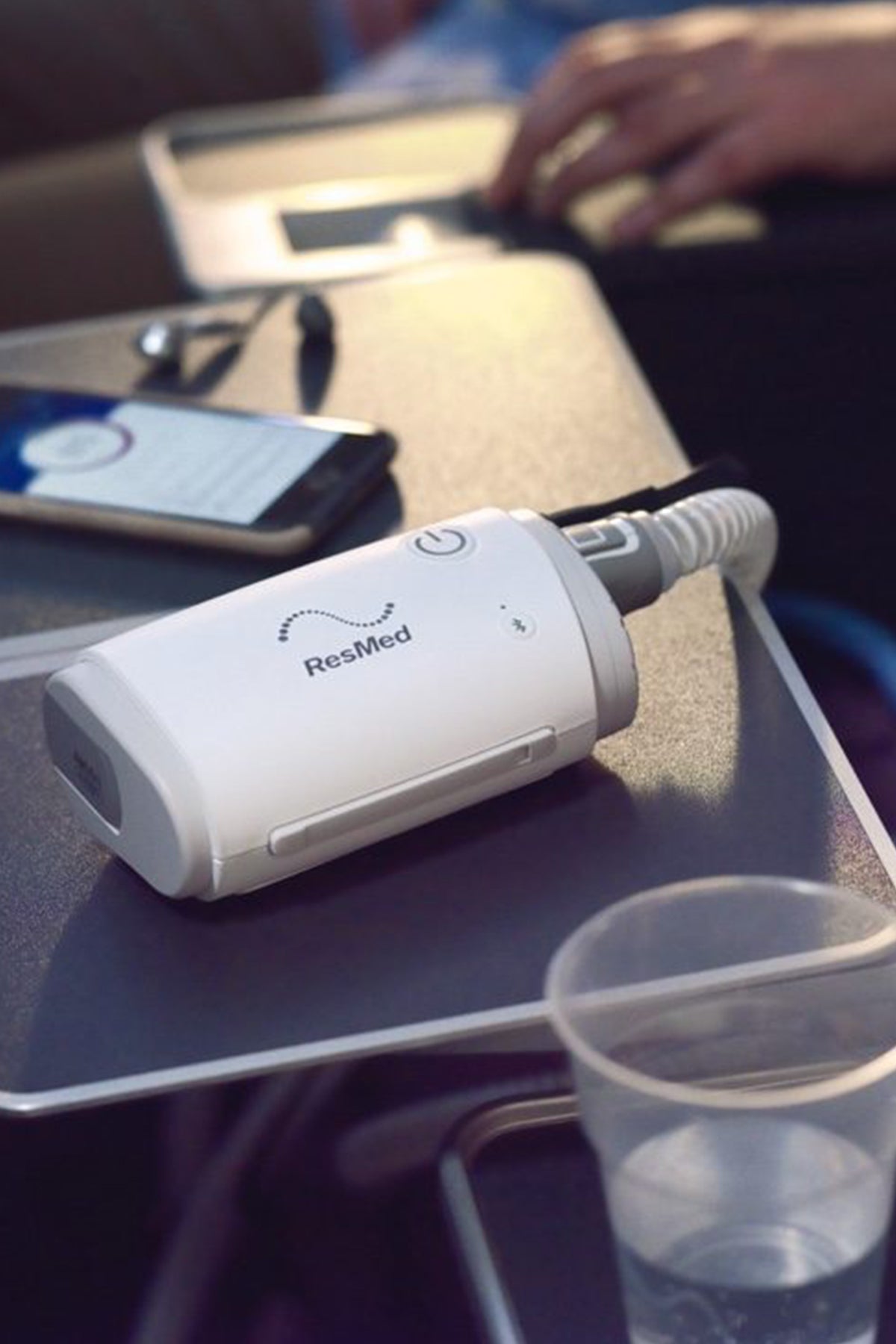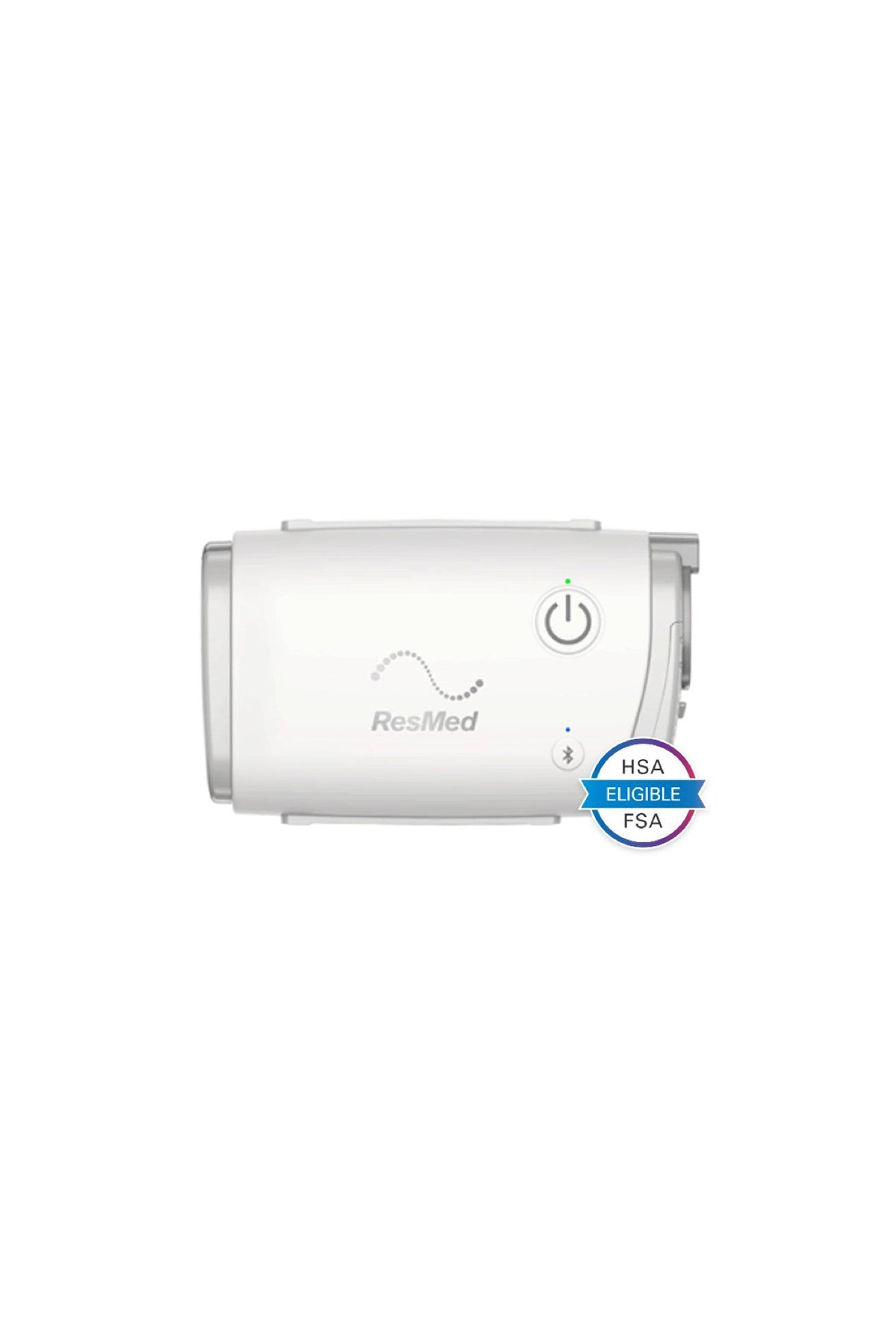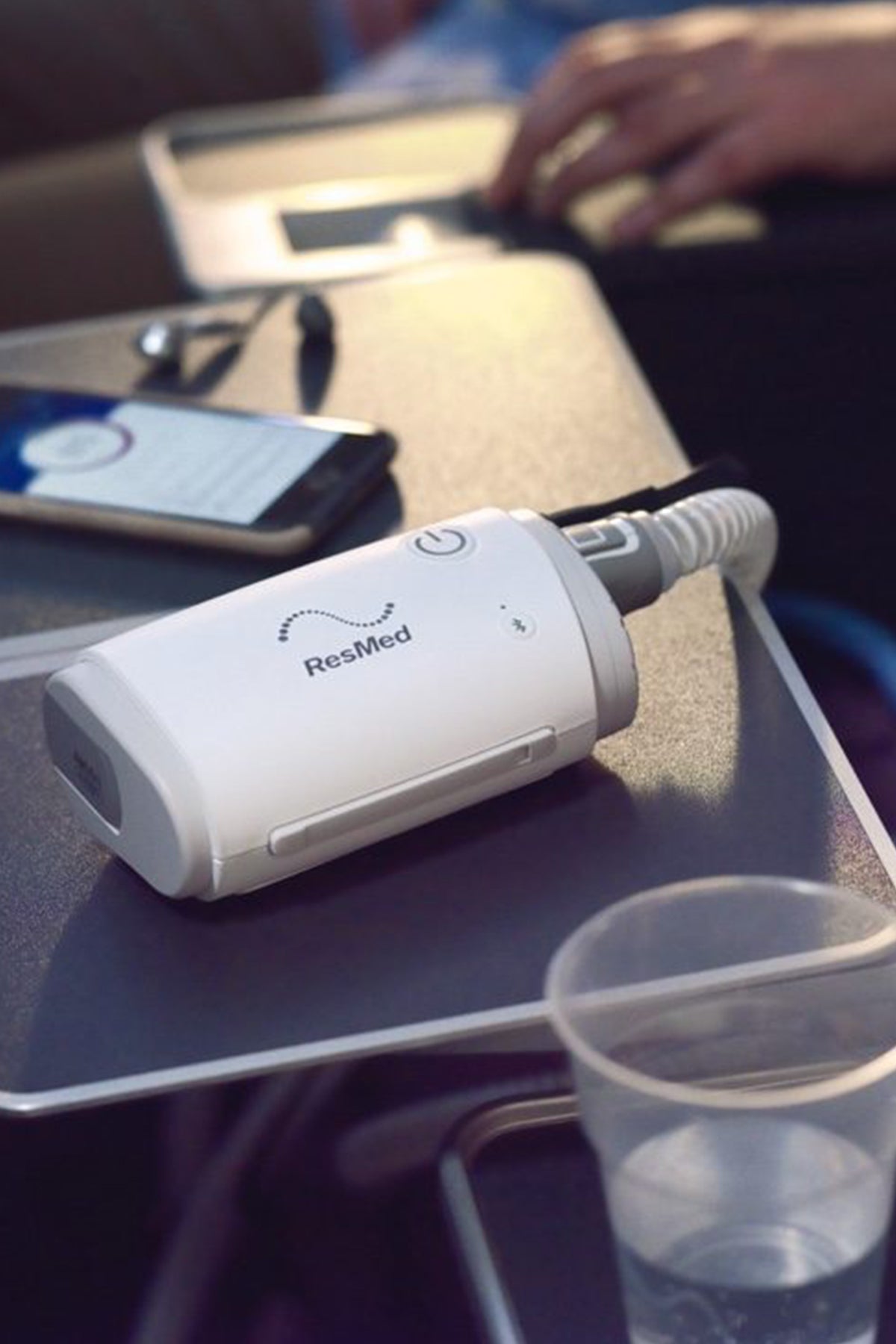 Sale price
$1,399.00
Regular price
Smallest portable CPAP on the market today.

AirMini includes three therapy modes: CPAP, AutoSet™ (APAP) and AutoSet for Her (fAPAP).

Designed to work with ResMed CPAP masks: AirFit™ P10 for AirMini, AirFit N30 for AirMini, AirFit N20, AirTouch™ N20, AirFit F20, AirTouch F20 and AirFit F30.

Enjoy a waterless humidification 1 system that delivers the comfort of humidity without the hassle of carrying distilled water everywhere.

Premium travel bag and accessories for therapy on the go also available.

Convenient control with the AirMini app on iOS™ and Android™. 2 3

Source: Android is a trademark of Google, Inc., registered in the U.S. and other countries.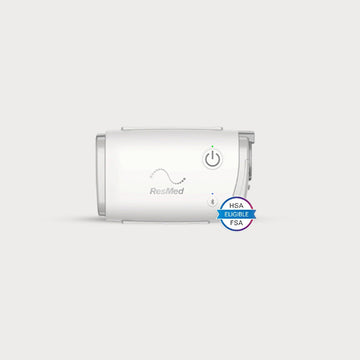 AirMini Portable CPAP
Sale price
$1,399.00
Regular price