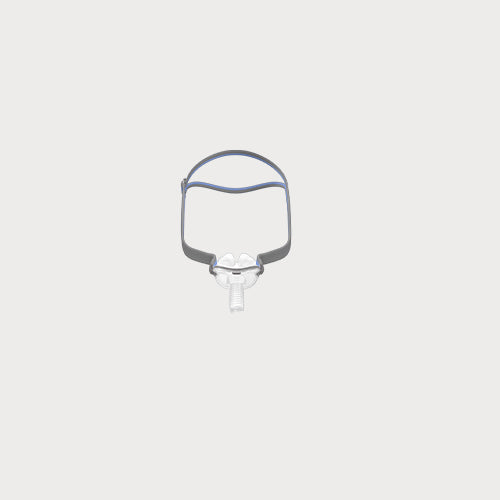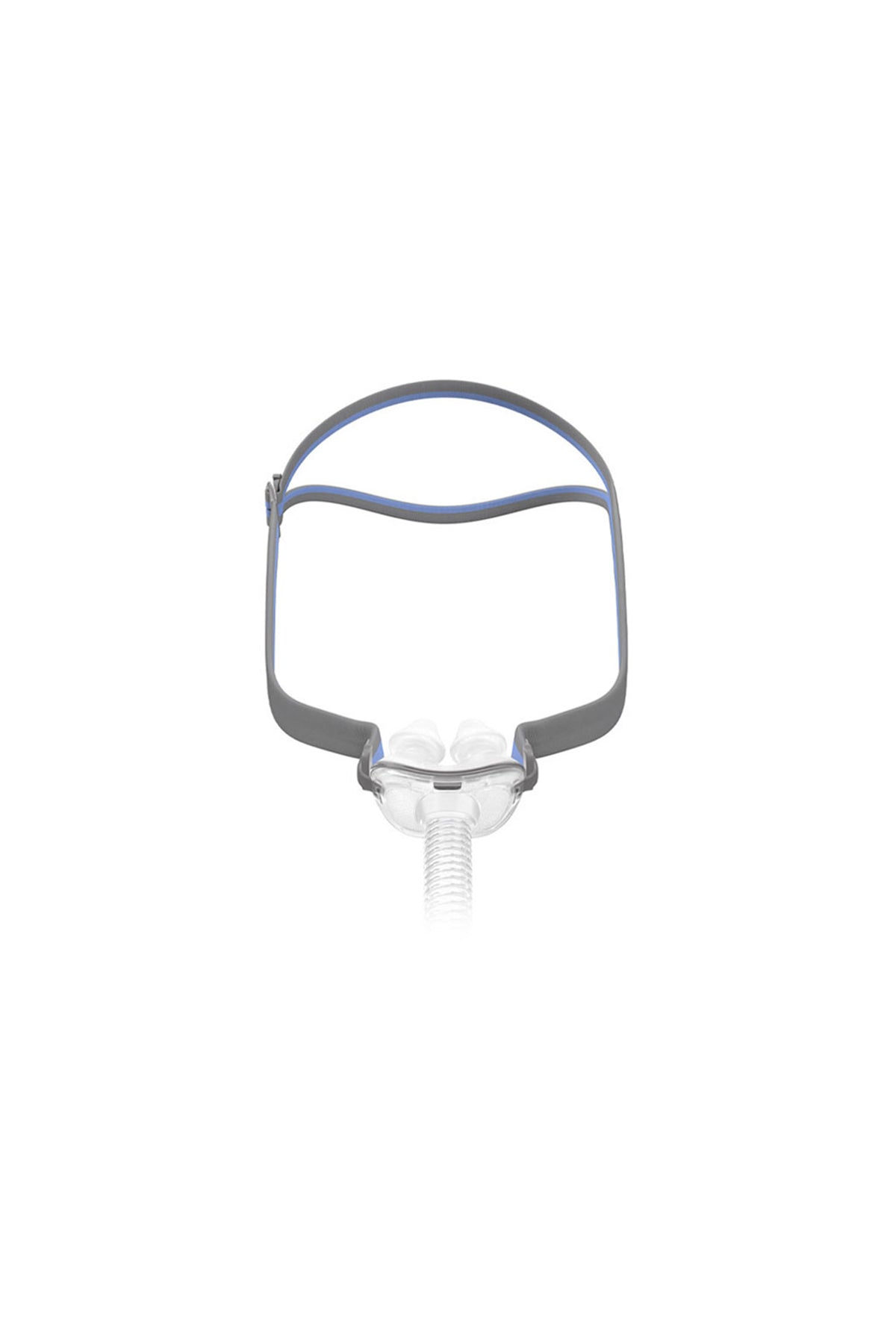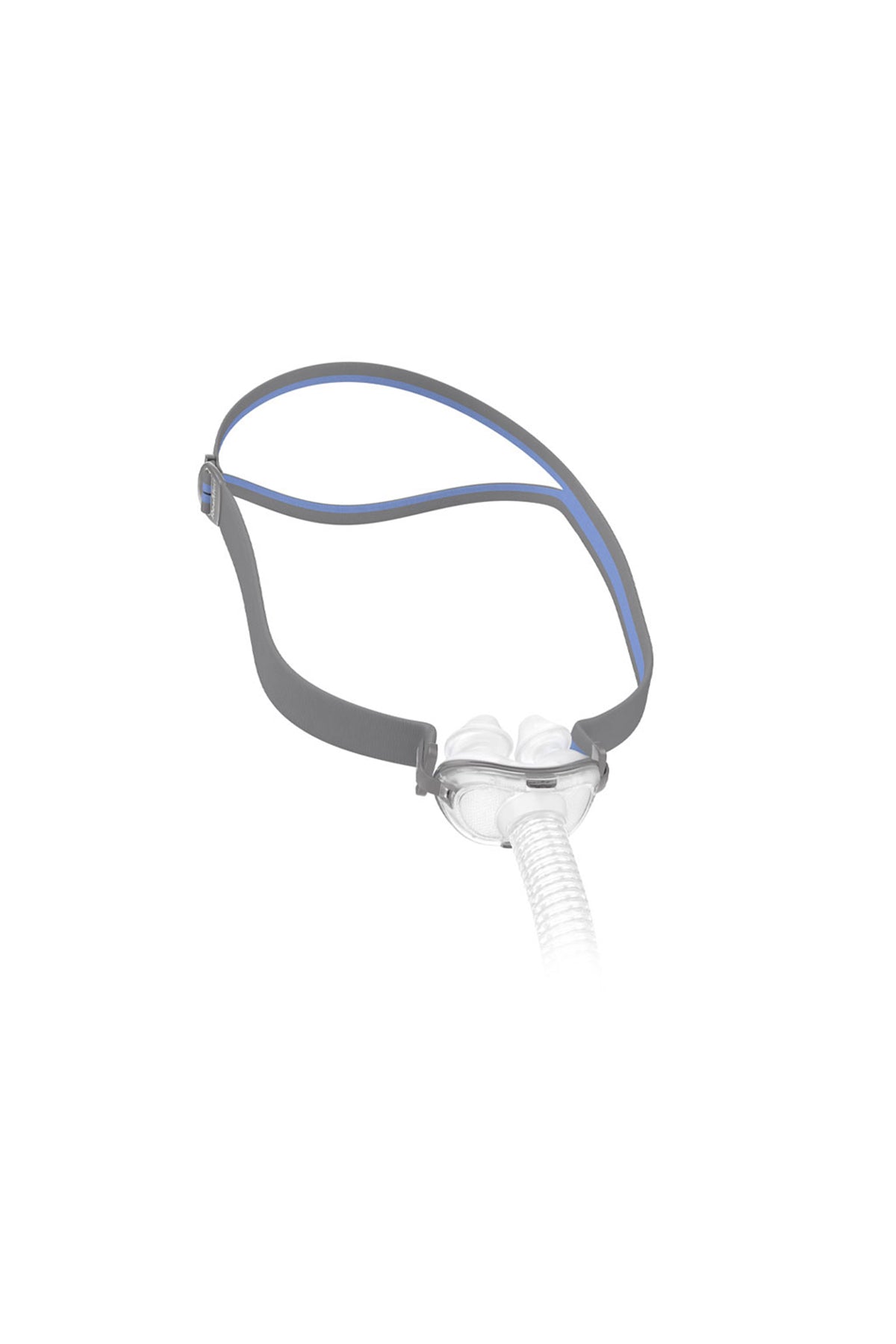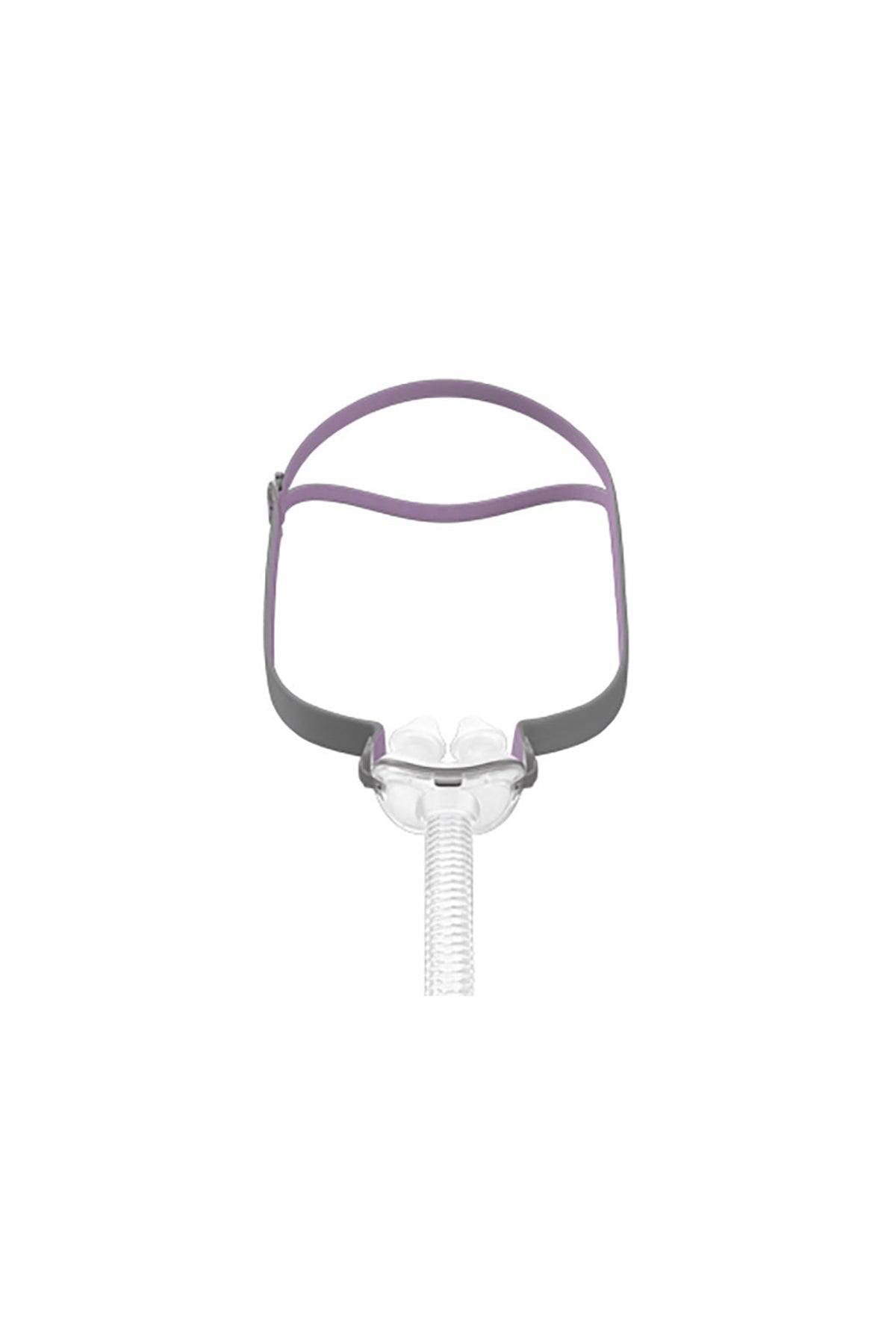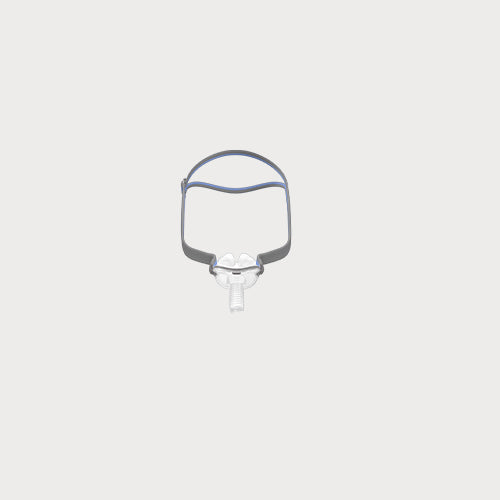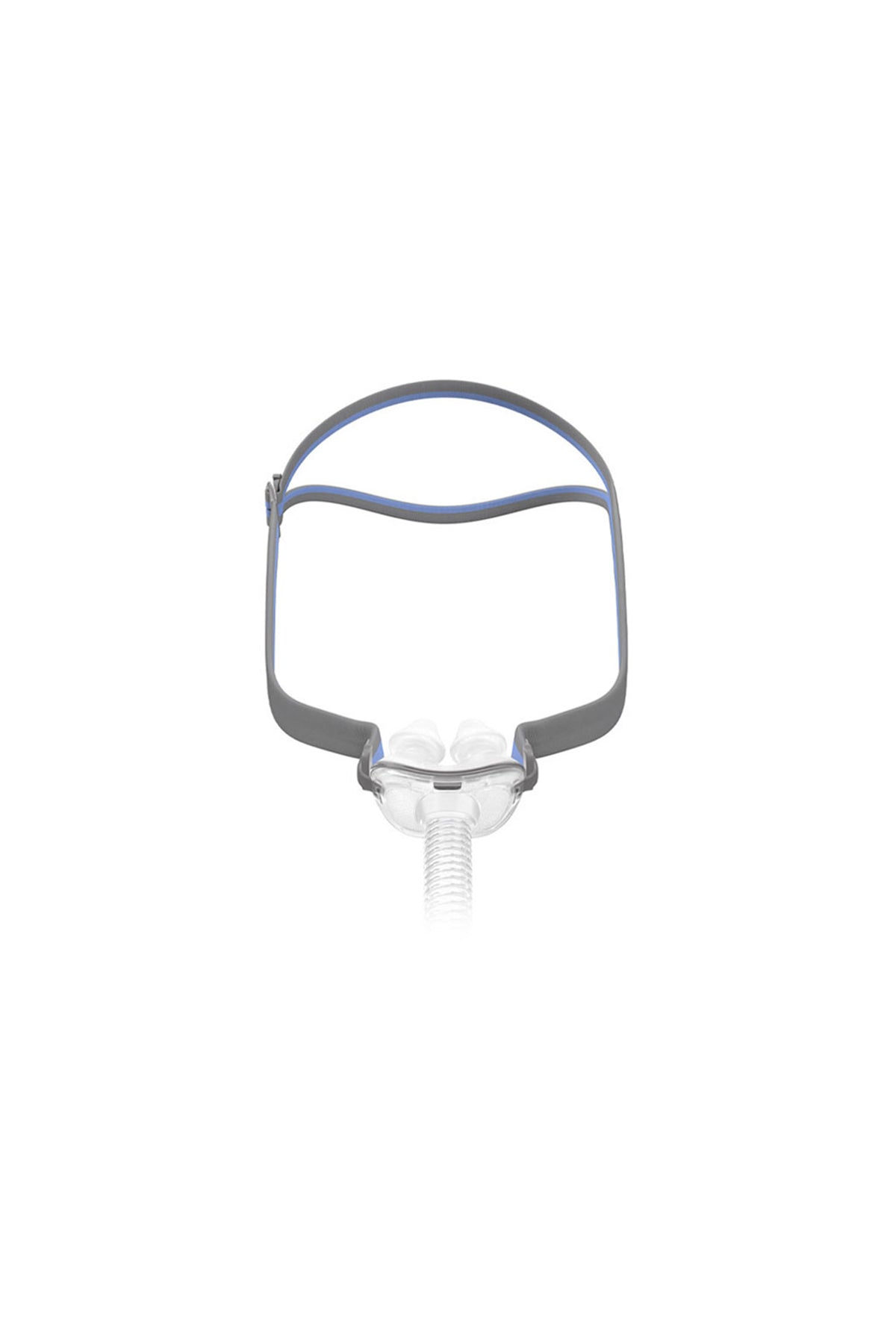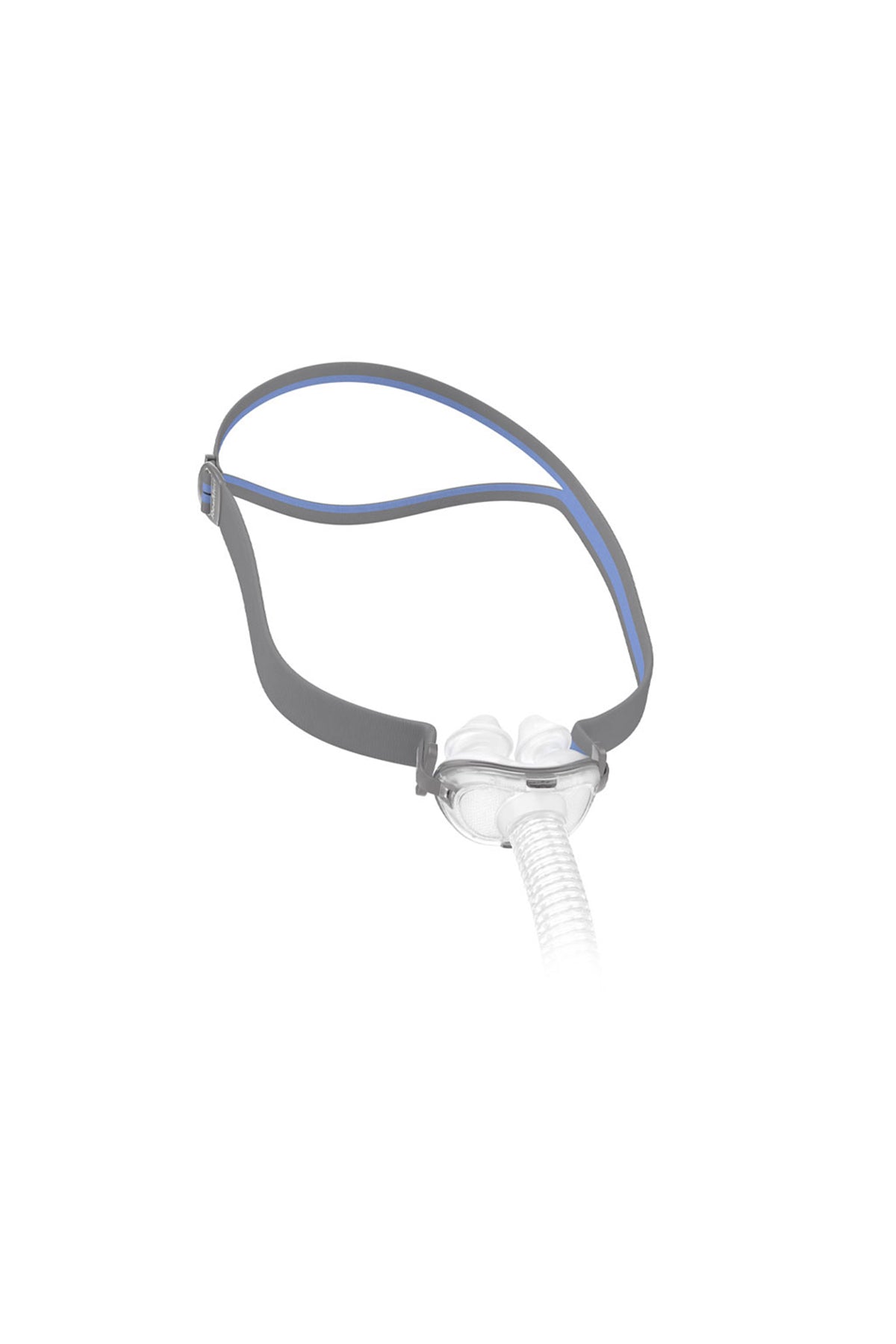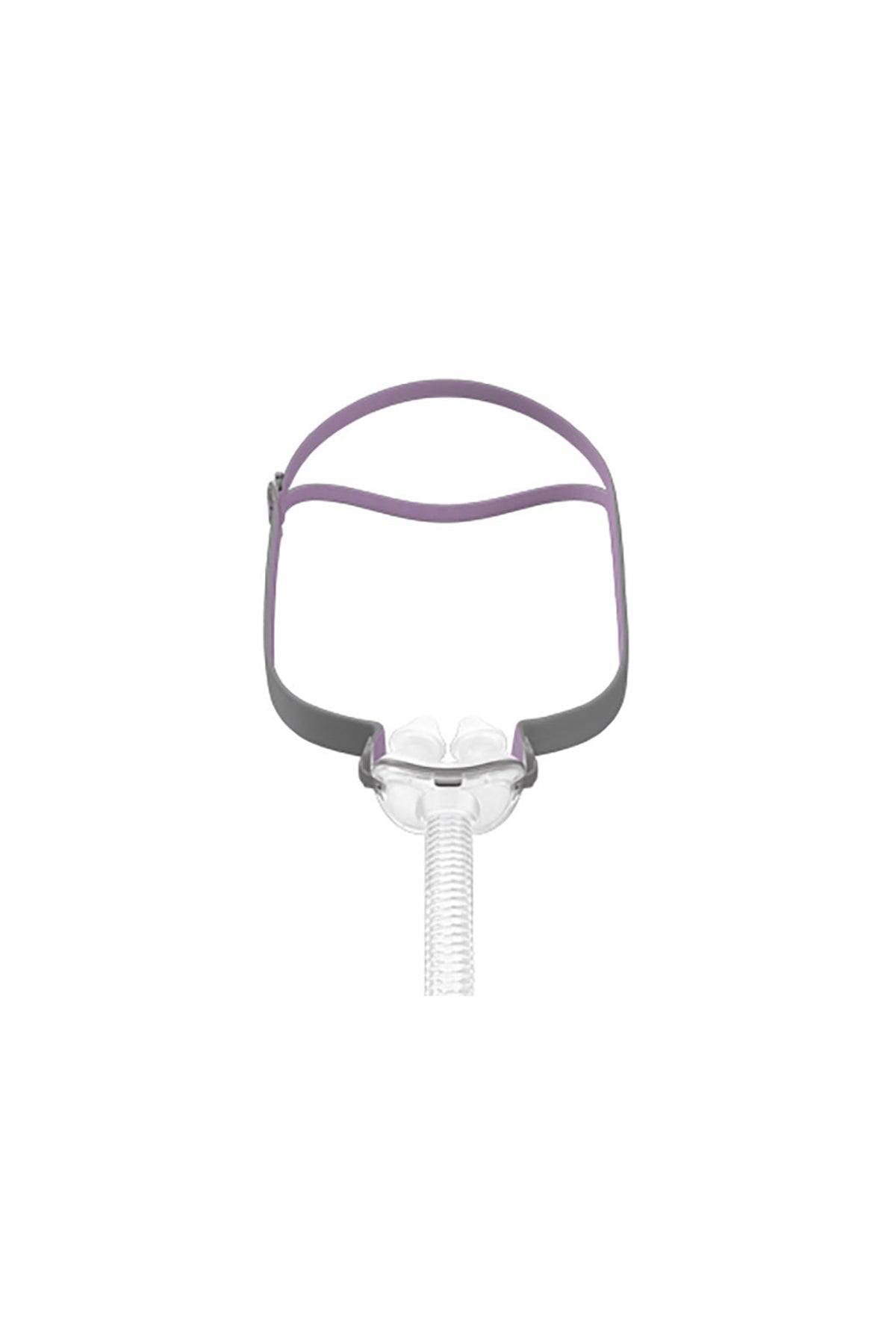 AirFit P10 and AirFit P10 for Her nasal pillows masks
Sale price
$169.00
Regular price
Ultra-quiet.

 QuietAir™ woven-mesh venting gently directs away exhaled air, so it's barely noticeable to patients and their bed partners.

User-friendly. The mask's minimalist three-piece design makes it easy for patients to assemble and clean, which can help promote acceptance
Comfortable. The nasal pillows seal on contact, with trampoline action that lets patients move around freely and comfortably without compromising seal.
Easy to fit. One-size-fits-all QuickFit headgear is designed to make AirFit P10 easy to fit right out of the package. Slip it on and off like a pair of swim goggles. And a new single side-clip on the headgear provides added adjustability if needed.
Ultra-light. Designed to be as unobtrusive and comfortable as possible, the flexi-tube lets patients move around more freely without compromising seal.
Intuitive. The key-clip nasal pillows are color coded for easy sizing and also feature left/right orientation so patients can instantly see what side faces up and what side faces down.
Low-profile. The QuietAir woven-mesh vent is designed to gently direct air away from patients and their bed partners.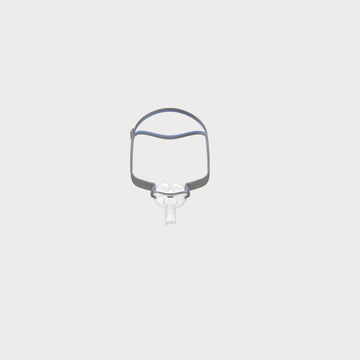 AirFit P10 and AirFit P10 for Her nasal pillows masks
Sale price
$169.00
Regular price